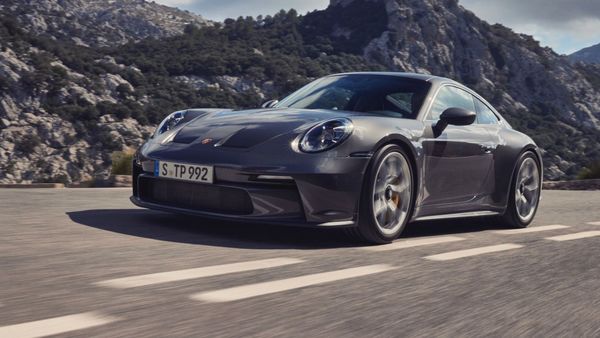 Porsche drops manual transmission for top-of-line 911 GT3 in California
4 min read
.
Updated: 19 Jun 2021, 03:20 PM IST
The preference for manual versions of the GT3 in the US is about 70%, said Porsche spokesman.
The omission is a consequence of the California Code of Regulations which states that manual vehicles must remain under a certain decibel level up to full throttle in second or third gear.