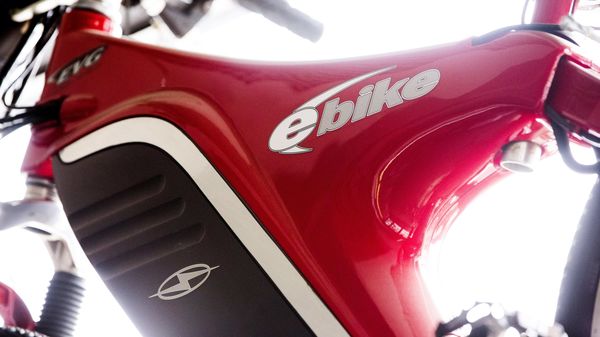 New York legalizes electric bikes, scooters; will create e-scooter pilot program
1 min read
.
Updated: 26 Jun 2020, 10:34 AM IST
A shared electric scooter pilot program will allow e-scooter companies to apply for permits to operate in New York, with the exception of Manhattan.
The pilot program is scheduled to start by May 2021 and is expected to last no more than two years, according to the government bill.