Toyota unveils GR Yaris - a racing car made for city roads
The 192 kW turbo all-wheel drive hot hatch takes cues from Toyota's racing cars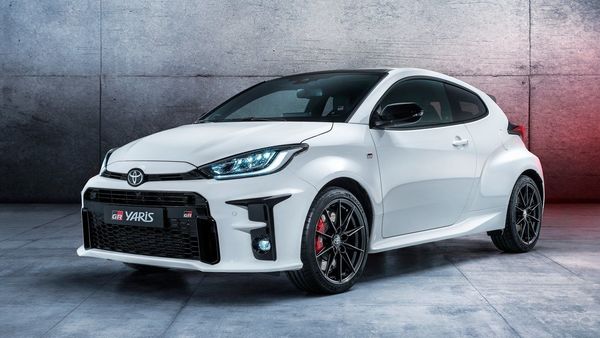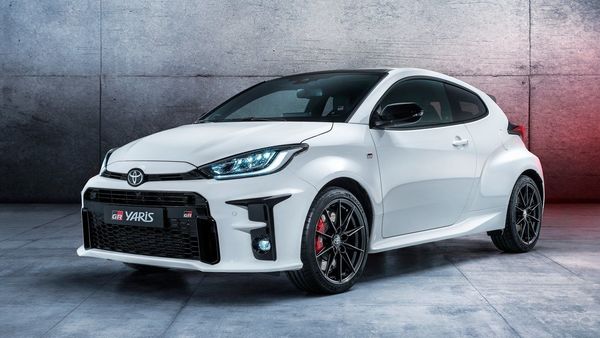 Photo of Toyota's GR Yaris hot hatch (Photo courtesy: Toyota Motor)
Toyota Motor premiered the new GR Yaris at the Tokyo Auto Salon today. Toyota aims to begin sales of the GR Yaris in around mid-2020.
Toyota has converted the small car Yaris into a racing car for the road. All-wheel drive, 250 hp and new technology highlights the hatchback's motorsport character.
The design of the new GR Yaris resembles a sports car at first glance. The large air intakes, wide sills, a lowered roof line, frameless doors and carbon fiber attachments enhances that very character in the car. Many of the features will also be found on Toyota's new racing car for the World Rally Championship.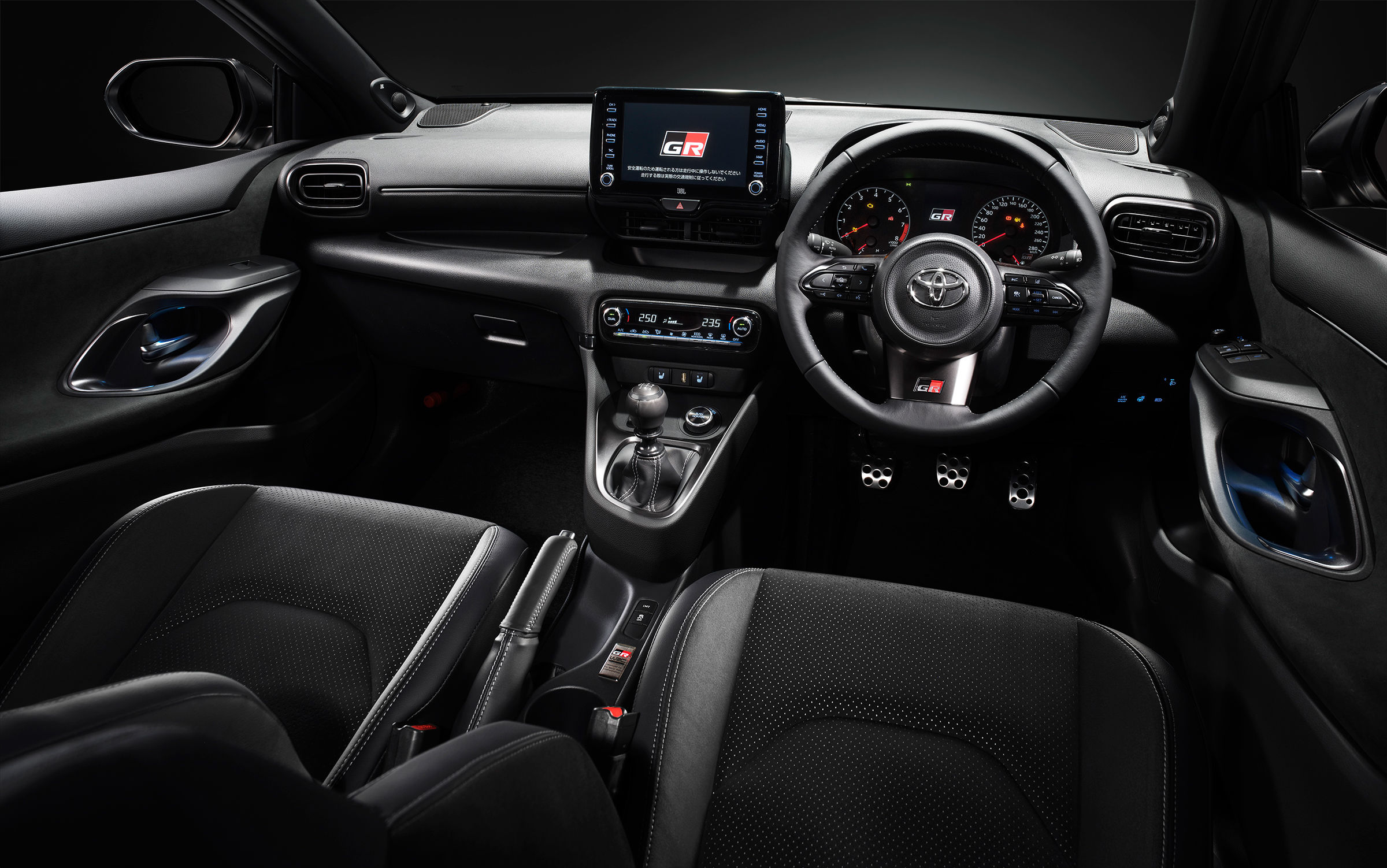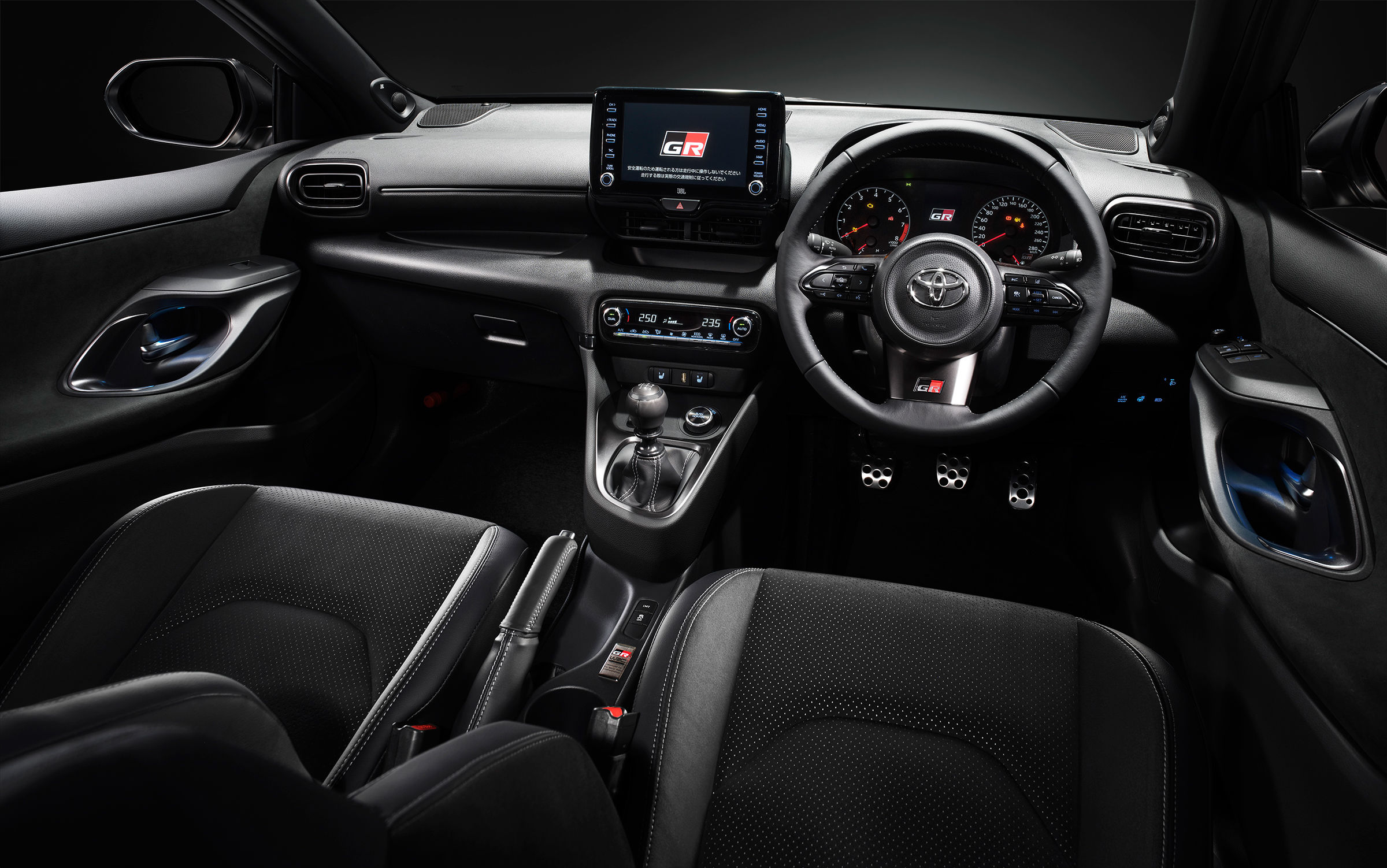 The GR Yaris is powered by a 1.6-litre three-cylinder direct-injection turbo engine. (Photo courtesy: Toyota Motor)
The GR Yaris is also an all-wheel drive thanks to technical interventions like an engine offset towards the center of the vehicle and a new rear with rear axle. Its power distribution can be adjusted by the driver. In basic mode, 60 percent go to the front axle. In the sport mode, 70 percent flow to the rear. And in the race track-optimised competition setting, the power is distributed evenly between the axles.
The GR Yaris is powered by a 1.6-litre three-cylinder direct-injection turbo engine, which produces 192 kW/261 hp and provides a torque of 360 Nm. The top speed is electronically limited to 230 kmph.
Production of the car will be carried out on a dedicated production line at Toyota's Motomachi Plant, which has a long and solid track record of manufacturing sports cars.
Toyota announced that the price of the special-edition RZ "First Edition" will be around ₹26 lakh, while the special-edition RZ "High-performance First Edition" is priced at around ₹30 lakh.
First Published Date:
10 Jan 2020, 16:19 PM IST
NEXT ARTICLE BEGINS