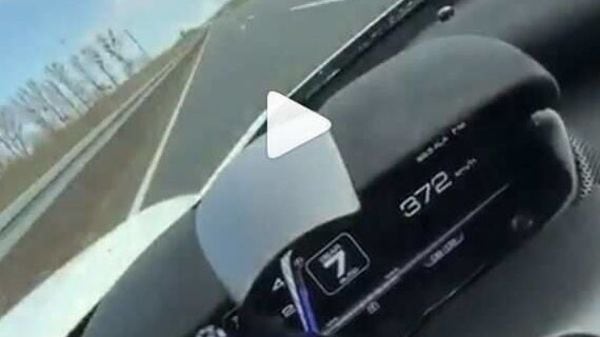 Speed no limit: Watch Ferrari LaFerrari light up Autobahn at 372 kmph
1 min read
.
Updated: 17 Apr 2020, 07:07 PM IST
The Ferrari LaFerrari was the company's first mild hybrid hypercar that was showcased nearly 7 years ago. It is not in production anymore.
With a 6.3 litre V12 engine capable of 789 horses, the car's mild hybrid system ramps up the total power out to 950 horses.