Porsche 911 Hybrid could be the highest performing in 911 series
Porsche boss claims that the 911 Hybrid may not just match up to but even beat the likes of Turbo S and the GT2 RS.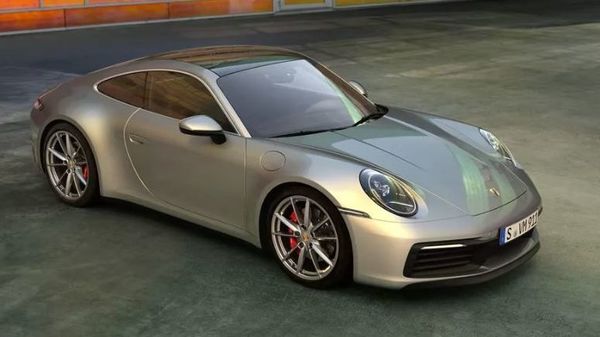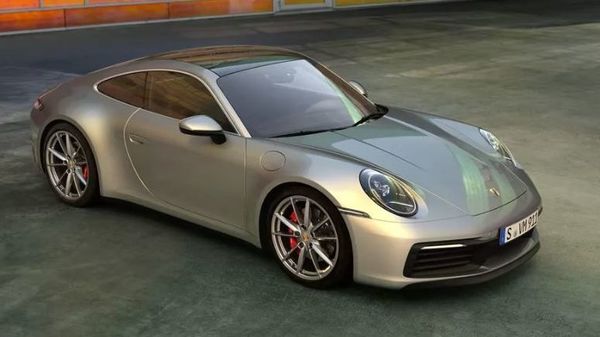 Image used for representational purpose.
Porsche cars have always been quite electric to drive and now, the sportscar maker is looking at actual electric power to propel its upcoming offerings. Having already launched the Taycan EV sedan recently and announcing that the Macan is going the same way as well, it has been revealed that the 911 Hybrid may make it the most powerful 911 ever.
Porsche CEO Oliver Blume recently told Top Gear that when the hybrid powertrain does make it to the 911, it won't just be able to take on the Turbo S and the GT2 RS but possibly beat them. Blume explained that since it won't be a plug-in hybrid, the 911 Hybrid won't have to lug around a big battery and its weight. This is where the secret may be at because in a sportscar, its weight - quite obviously - is of vital performance consideration.
While it does sound rather ambitious to beat some of the fastest sportscars in the world with a car on a hybrid powertrain, Porsche has been known for pushing the boundaries and could come true on Blume's promise.
The 911 Hybrid, however, isn't likely to hit the road any time soon. Blume has said that typically, Porsche takes around three years to go from planning to production. He also said that while an all-electric 911 is not being considered, Porsche does see an all-electric sportscar in the times to come.
First Published Date:
29 Nov 2019, 10:40 AM IST
NEXT ARTICLE BEGINS