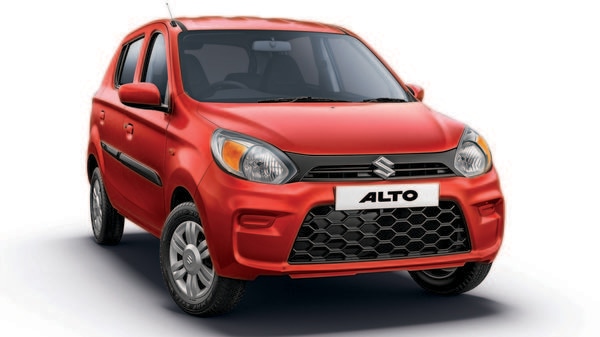 Maruti Suzuki Alto becomes India's only car to breach 38 lakh sales frontier
1 min read
.
Updated: 26 Nov 2019, 04:59 PM IST
First launched in India in 2000, the Alto has been the undisputed champion in the entry-level segment, despite the presence of some very worthy rivals.
Alto hit 10 lakh in sales in eight years, next 10 lakh in four years and next 10 lakh in two years.