How to get the best out of Volkswagen-Skoda's DSG transmission: Few tips
DSG automatic transmission combines two gearbox systems into one and it also comes with dual clutches.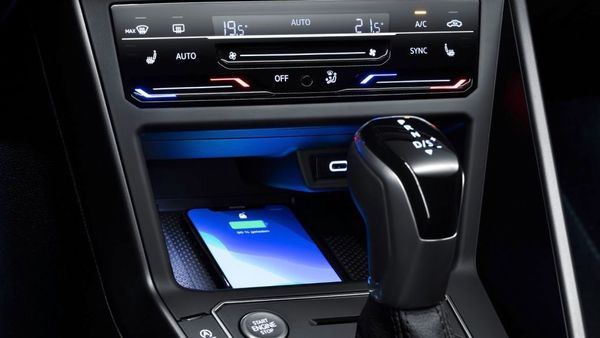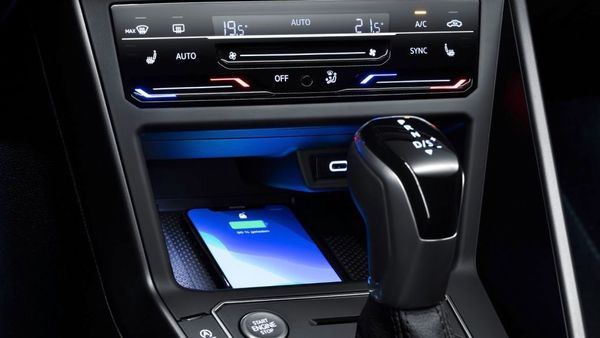 A wide range of Volkswagen and Skoda cars use DSG automatic transmission, which is a popular gearbox among users.
Volkswagen and Skoda cars use a direct shift gearbox, popularly known as DSG transmission. The DSG gearbox is known for providing a superior driving experience. It is actually two gearboxes combined into one, connected to the engine through two drive shafts.
(Also Read: Skoda forced to either reduce or pause production due to chip crisis)
DSG gearboxes also come with two clutches. Both the gearbox and clutches are operated hydraulically by a mechatronics system, which is a combination of mechanics and electronics.
The DSG automatic transmission system might be a very appealing one for the consumers, but a complex one as well.
Here are few tips to get the best out of your DSG automatic Volkswagen or Skoda cars.
Smooth gear shifting: This is not exactly meant for the DSG gearboxes only, but all gearboxes. Acceleration or deceleration should be as gradual or linear as possible. This helps the DSG gearbox to respond appropriately and perform in an optimum manner. Also, it allows the DSG gearbox to adapt to the driver's driving pattern.
Higher gear, high efficiency: The DSG automatic transmission system works in its highest efficiency in the higher gears. Hence, the DSG automatic car should be driven in higher gars as much as possible, in order to allow the gearbox to work at its optimum level of efficiency.
Get an extended warranty: The DSG automatic gearbox is complex and highly expensive to repair because of its internal technologies. Hence, it is always advisable to get the warranty extended or avail of an add-on warranty. This would prevent the owner of the vehicle from bill shocks during repairs.
Right speed: The DSG automatic car should be driven at a speed higher than the vehicle's default D1 gear idle speed, which is typically higher than 10 kmph. This reduces the tension on the DSG gear selector forks and ensures the longevity of the gearbox.
Speed breaker: While approaching or moving away from a speed breaker, that should be done very gradually. This mitigates any chance of sudden speed shifts, which might cause the DSG gearbox to stutter or jerk abruptly.
First Published Date:
10 Oct 2021, 11:37 AM IST
NEXT ARTICLE BEGINS