Here's what inspired Nissan Magnite's dynamic exterior design
Nissan says that the Magnite has been designed with three core Japanese values - Kabuku, Sui and Inase.Magnite is designed in Japan with inputs from Nissan India team.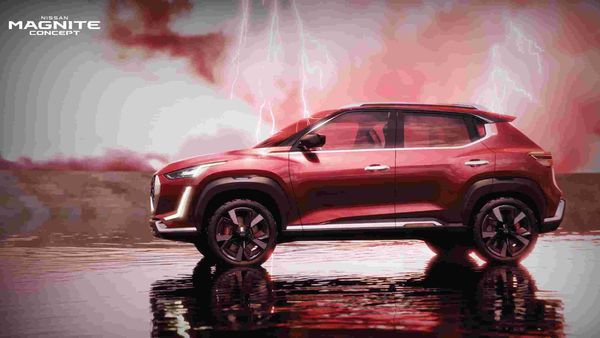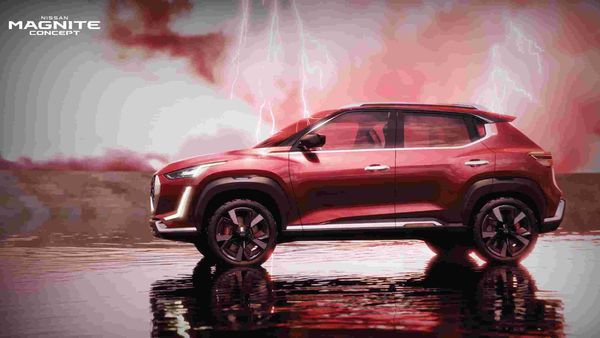 Nissan Magnite is designed in Japan with inputs from its Indian team.
Saying that Nissan is betting big on the Magnite will be an understatement. It is much more than that. Perhaps, Magnite is the brand's 'last hope' to revive Nissan. It will also determine how much the brand will wield as it and Renault rejig their respective roles in the market.
The Magnite Concept broke cover a few days back and the first look at the subcompact SUV reflected Nissan's seriousness to get a grip back on the market which seems to be sliding away towards the Koreans, especially in the compact SUV space.