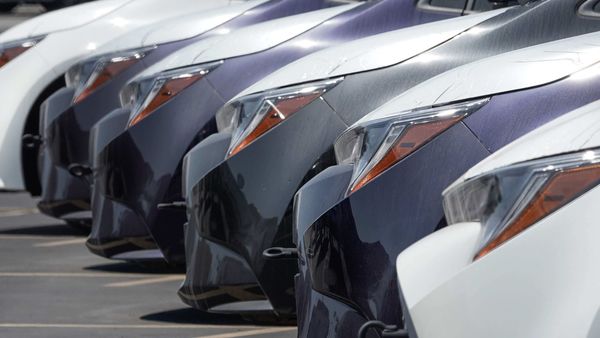 Four factors that may boost demand for small cars in post-lockdown times
2 min read
.
Updated: 08 May 2020, 09:38 AM IST
Small cars form a bulk of all sales in the passenger vehicle segment in India.
Social distancing, functional buying, transient purchases and such factors can prove to be a blessing in the times to come for makers of small cars in the country.