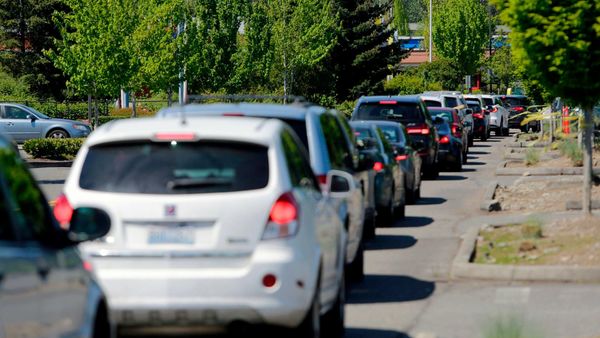 China buying Altis, we're buying Alto: Market expert on India's purchase woes
2 min read
.
Updated: 09 May 2020, 10:27 AM IST
Manish Chokhani says from selling 2 million cars in 2010, India should have reached 12 million cars. He adds from 10 million bikes, India should have been selling 35 million bikes.
He says India's scale-up was not on the lines of China because of depressed income levels and high interest rates.