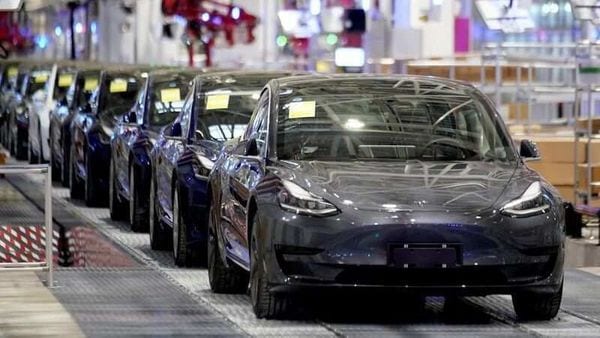 For the love of subsidies: Tesla slashes price of China-made Model 3 by 10%
1 min read
.
Updated: 01 May 2020, 08:58 AM IST
Government rebates have been a key factor in helping keeping prices of EVs in check - a win-win for both manufacturers as well as buyers.
China recently said rebates would only be offered on EVs which cost less than 300,000 yuan. Base variant of Model 3 was at 323,800 yuan, hence the price cut.