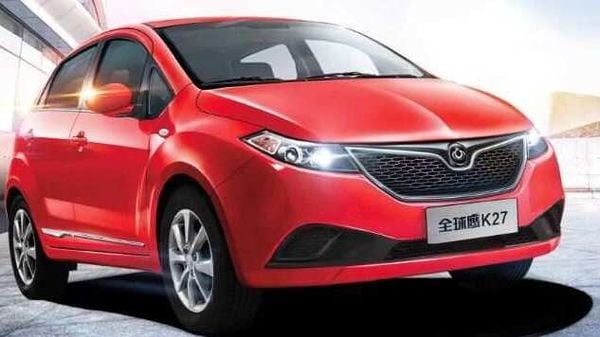 Chinese company to invade US EV space with cheapest electric cars
1 min read
.
Updated: 03 Aug 2020, 05:22 PM IST
Kandi, a Chinese EV maker, plans to drive in two of its products to the US market.
Analysts say while quality and safety concerns are key, Chinese EV makers are likely to make use of incentives on EVs to do brisk business.