531 kms on single charge: Volkswagen ID.3 electric sets new range record
The Volkswagen ID.3 has an official range of only 420 kms on single charge.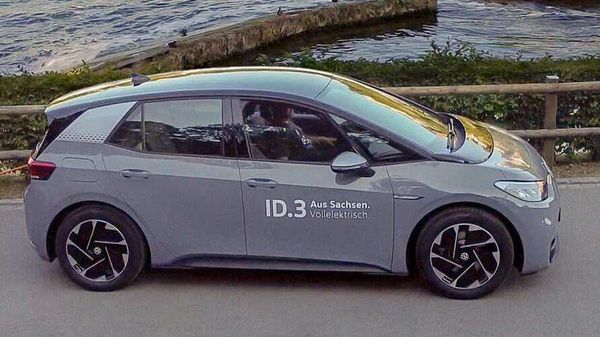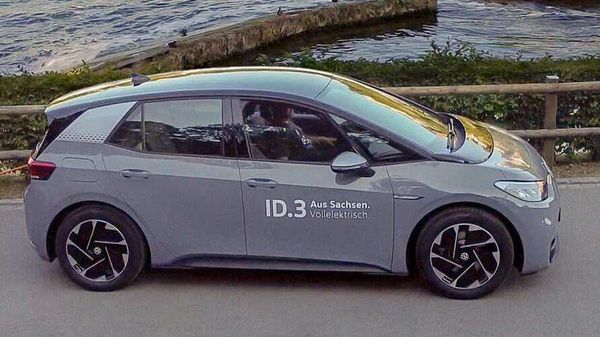 This Volkswagen ID.3 electric car has set a new range record of covering 531 kilometres on single charge.
The new Volkswagen ID.3 has set its first range record in Switzerland. In a statement issued by the carmaker, the new electric car from the German carmaker's stable covered a little more than 530 kilometres from Zwickau to Schaffhausen in Switzerland, on a single charge.
Officially, the model has a range of up to 420 kilometres (WLTP). This mark was topped by more than 100 kilometres – an increase of 26 percent.
The vehicle was a series production ID.3 1st Pro Performance with a 58 kWh battery built at the Zwickau electric car factory. The route to Switzerland consisted entirely of public roads and highways, passing cities such as Bayreuth and Ulm.