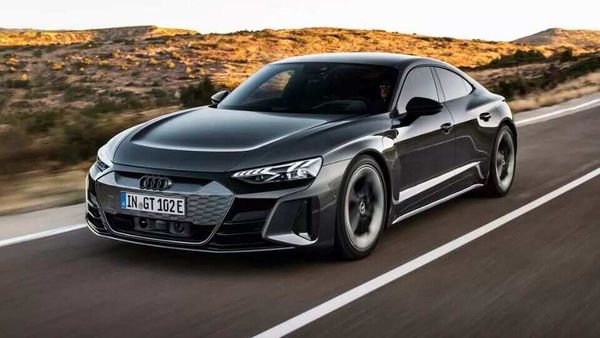 Watch out Tesla: Audi showcases e-tron GT, its most ambitious EV ever
3 min read
.
Updated: 10 Feb 2021, 12:14 PM IST
The e-tron GT is the most powerful EV Audi has ever made, with 470 hp of peak power.
The Audi e-tron GT will also get an RS version with peak power of 590 hp.
The 2022 Audi e-tron GT will get an overboost mode in both versions which further hike performance figures.
e-tron GT has a range of 487 kms.