How to get best deals and offers on motorcycles: Key tips
People who seek motorcycles or even scooters because of their passion for riding or regular commuting often find the festive season as the best time to buy a new machine on two wheels. The festive season is usually the time across India when consumer sentiment is positive and high. Besides that, this time is generally considered by the consumers as auspicious. Also, this is the time when almost all automobile manufacturers offer a wide range of festive discounts and benefits, making the deals sweeter. However, being a consumer finding the right deal is not always easy.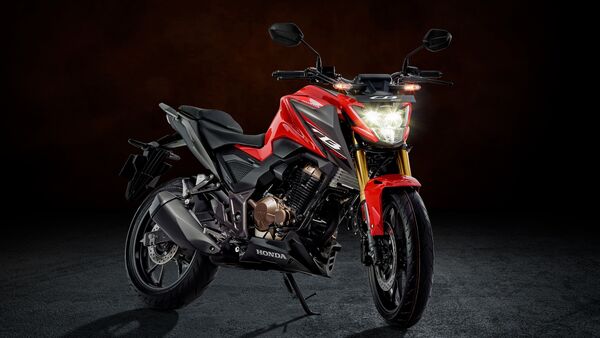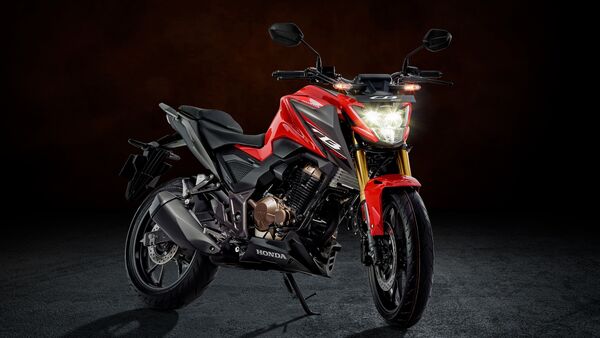 If you are planning to bring home a motorcycle, the festive season could be the best time with plenty of discounts and benefits on offer.
If you are planning to bring home a new motorcycle or scooter this festive season, you should keep your eyes and ears open. Also, there are a few tips you should follow to get the best deal while purchasing your dream machine.
Also Read : How to get better mileage from your motorcycle. Key tips
Here are some key tips to help you find the best deals for motorcycles and scooters.
Set your budget
In the Indian market, there are plenty of two-wheelers on offer, available at a wide price spectrum. You have to be determined on how much you can afford and are willing to spend on a new motorcycle or a scooter. Having a set budget will help you narrow down your options and help you focus on the models that fit within the fixed price range. This will save you from confusion and unnecessary spending.
Decide on the motorcycle
Consider what type of motorcycle you need based on your preference and usage. It could be a regular commuter, a cruiser a naked streetfighter or an adventurer tourer. Choosing the right type of motorcycle you want to buy will help you narrow down the search results and find the best deals. After that, choose the specific motorcycle model you want to buy. This will help you to pinpoint the search method.
Do a thorough research
Start doing thorough research for deals online and offline. Check the manufacturers' websites for the festive offers and deals. Visit reputable websites that sell motorcycles and offer comparisons between multiple products, and their features and also offer customer reviews. Also, try to visit some showrooms to check what dealer-level offers and discounts are being offered during this festive season. Keep an eye out for seasonal sales, promotions and offers. During the festive season, retailers often offer significant discounts to attract buyers.
Compare deals and buy
Once you collect a sufficient amount of data regarding the available offers and discounts being offered by the manufacturers and dealers, compare them. Also, compare the insurance costs and other variable costs to get the final prices of each deal. Some dealers may offer financing plans with low or zero interest rates. If you are planning to pay the price of the motorcycle in instalments, explore and compare these options.
How to get the best deals and offers on motorcycles during festive season
Step 1 :
Set a budget as per your financial strength
Step 2 :
Decine on the motorcycle model
Step 3 :
Do a thorough research online and offline
Step 4 :
Compare multiple deals and buy
First Published Date:
23 Sep 2023, 09:24 AM IST
NEXT ARTICLE BEGINS


Shop Now

73% OFF

49% OFF

74% OFF