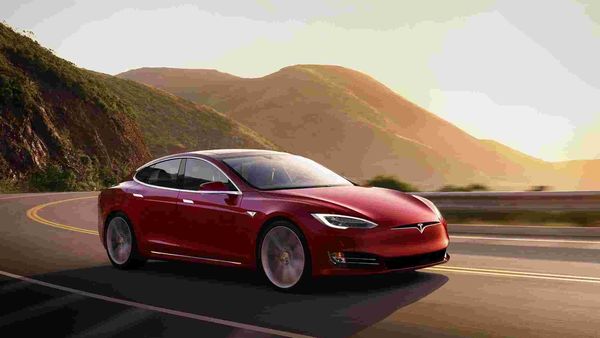 Tesla full self-driving software is here. (And so are the grave concerns)
2 min read
.
Updated: 23 Oct 2020, 08:34 AM IST
Tesla has released a beta, or test version, of what it calls a Full Self Driving software upgrade to an undisclosed number of drivers.
While Tesla has bragged about the autonomous capabilities of its vehicles, many feel full self driving cars are not as safe as made out to be.