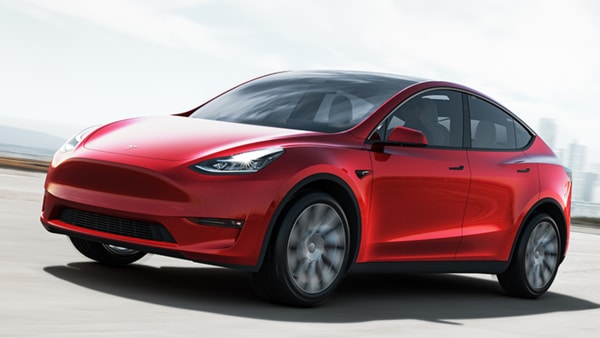 Tesla recalls certain Model 3, Model Y units due to issue in brake caliper bolts
1 min read
.
Updated: 31 May 2021, 08:00 PM IST
Loosening of brake caliper bolts on the Tesla Model 3 and Model Y vehicles could, in rare situations, lead to the calipers coming in contact with inner surface of the wheel rims.
This could prevent the wheels from rotating freely and also cause an unusual noise.