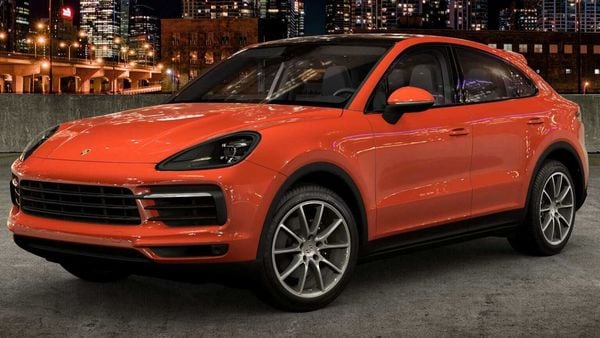 South Korea's wealthy, passed over by pandemic pain, splurge on Porsche and BMW
3 min read
.
Updated: 19 Jun 2020, 02:13 PM IST
South Korea's swift handling of the Covid-19 crisis has provided a backdrop for a sharp increase in demand for premium and luxury cars, as per dealers and officials there.
Porsche Korea saw sales rise by 46% to 3,433 vehicles as of January-May this year from a year earlier.