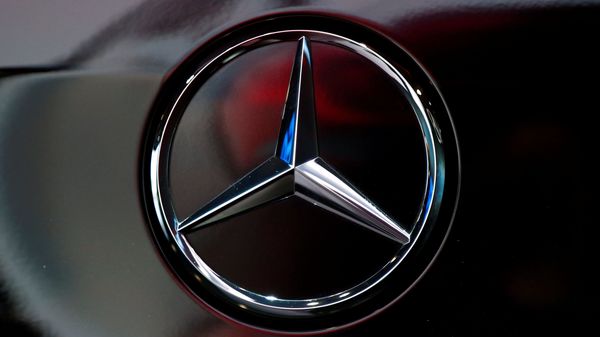 Mercedes India joins coronavirus fight, to set up 1500-bed hospital in Pune
1 min read
.
Updated: 01 Apr 2020, 03:38 PM IST
Mercedes says it has teamed up with local authorities to set up the temporary hospital.
The luxury car maker will also provide logistics support for setting up of isolation wards.
Once coronavirus is brought under control, the medical equipment will be donated to the Civil Hospital of Khed.