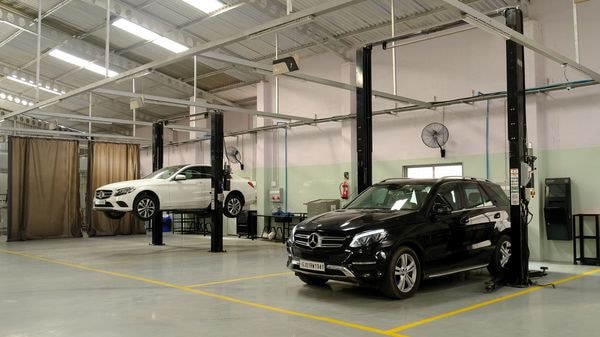 Mercedes becomes latest luxury car maker to extend warranty in Covid times
1 min read
.
Updated: 20 May 2021, 02:28 PM IST
Mercedes-Benz India informs in the case of a standard warranty expiring between April 15 and May 31, this will be extended till June 30.
Mercedes also states that all claims related to Advance Assurance Extended warranty or Motor insurance can also now be reported till June 30.