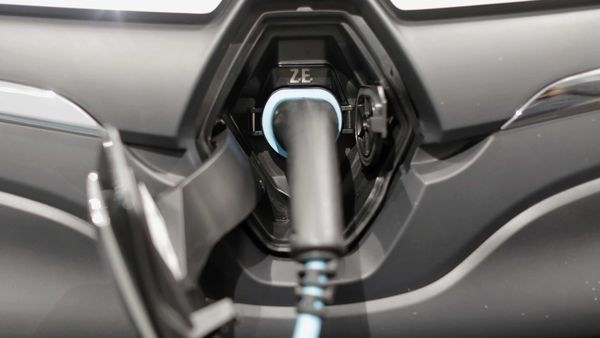 EV market in India expected to hit 63 lakh units per annum mark by 2027: IESA
2 min read
.
Updated: 22 Dec 2020, 04:59 PM IST
According to an IESA report, EV batteries and the public charging infrastructure market in the country is going to rise substantially as the number of Electric vehicles increase.
IESA believes the EV market is expected to grow by 44 per cent by 2027.