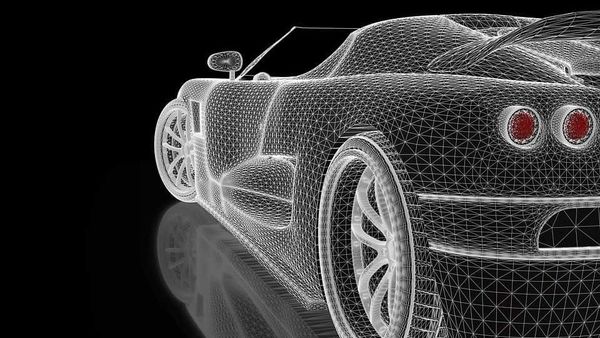 You want to buy EV. Companies want you to buy EV. But are dealers cheering on?
2 min read
.
Updated: 18 Dec 2020, 04:01 PM IST
In many instances, dealers either lack proper training or incentives, or both, to sell electric vehicles.
EVs require support infrastructure at dealerships. Who pays for the upgrade?