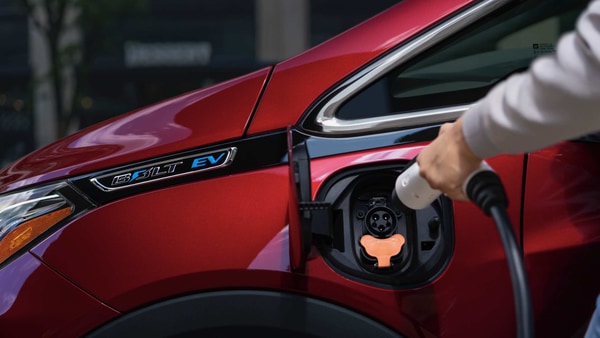 Electric vehicles will take decades to fully replace cars run on fuel: GM CEO
2 min read
.
Updated: 13 Jun 2020, 05:14 PM IST
General Motors CEO Mary Barra thinks the transition to EV is slower than anticipated, but will surely happen over time.
Demand for electric vehicles has gone down in recent times due to the ongoing pandemic, slowing down the transition from ICE vehicles to the more eco-friendly ones.