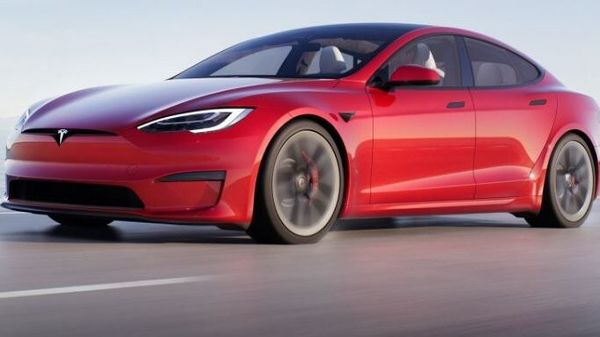 Deliveries of new Tesla, with longest range and quickest acceleration, delayed
1 min read
.
Updated: 29 May 2021, 12:32 PM IST
Tesla Model S Plaid claims to hit 100 kmph in just 1.99 seconds.

Elon Musk has often compared Tesla Model S Plaid to a spacecraft.
Tesla Model S Plaid claims to have the longest range and quickest acceleration of any electric vehicle in production. Little wonder that customers interested in the electric vehicles can't wait to get behind the wheels. The only problem is that they will have to continue their wait.
Maruti Suzuki baleno
1197 cc | Petrol | Manual
Maruti Suzuki ertiga
1462 cc | Petrol | Manual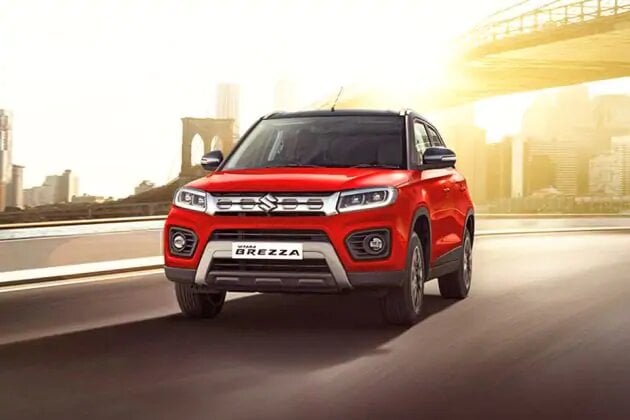 Maruti Suzuki vitara-brezza
1462 cc | Petrol | Manual
This after Tesla CEO Elon Musk confirmed that deliveries of Model S Plaid have been pushed back by a week and will now commence from June 10 in the US.
Model S Plaid claims to have a per-charge range of around 640 kilometres. It can also fire from stationery to 100 kmph in just 1.99 seconds. But the electric vehicle, for all its capabilities, is still in need of some minor work. Musk explained that it 'needs one more week of tweak.'
Deliveries were originally scheduled to start from June 4, the date when an event was also organized for customers at the Tesla factor in California's Fremont. As things stand now though, this will have to wait for a few more days.
While Tesla may be attempting to perfect its fastest-ever car, the EV-maker has suffered from delays owing to numerous factors and for several other models in the past. The company does not have third-party dealers in the US and the entire distribution network is handled in-house. This tends to often create certain logistical hurdles. One such hurdle was reported just earlier this month when many new cars had to be kept parked at the Fremont facility because, as per reports, supply of a single part had not come in.
But patience may be the key to getting behind the fastest Tesla ever. Musk has described Model S Plaid as a spaceship on wheels. In the times to come, it may also get rocket thrusters from SpaceX which could bring down zero to 100 kmph times to 1.1 seconds (Read report here)