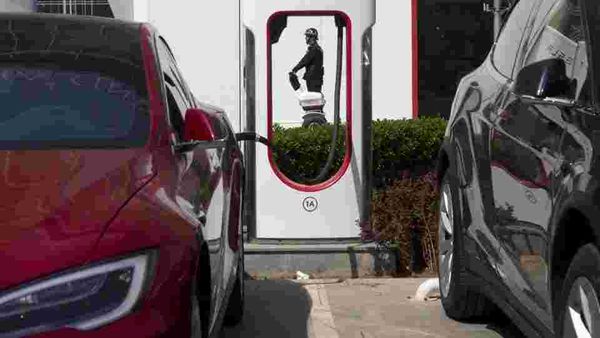 China eases green rules for petrol-electric hybrid vehicles
1 min read
.
Updated: 22 Jun 2020, 11:11 AM IST
Automakers in China are obliged to manufacture new energy vehicles to win "points" to make up for a portion of the negative points they incur when they produce internal combustion engine vehicles.
China hopes NEVs will account for around a quarter of all vehicles sold in the country by 2025.