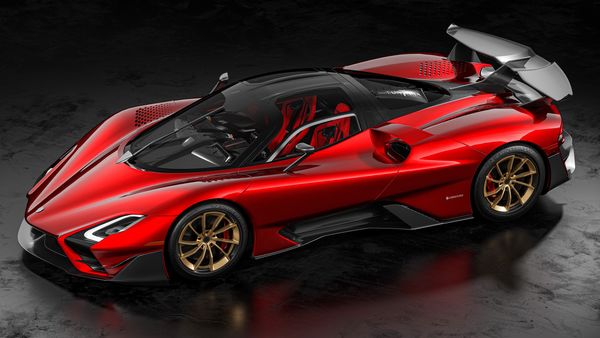 World's fastest production car is now even more powerful, 2,200 hp powerful
1 min read
.
Updated: 28 May 2021, 09:16 AM IST
The SSC Tuatara is ferociously fast but two new variants - Striker and Aggressor - further enhance performance.
The Tuatara Aggressor hypercar has a peak engine output of 2,200 hp and is made for the track only. Just 10 units will be manufactured.