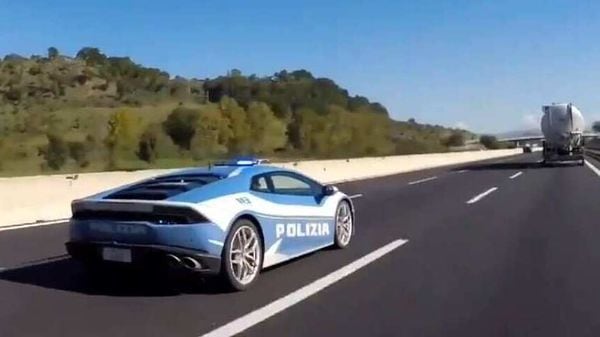 Watch: Lamborghini Huracan cop car puts speed to use to transport vital organ
1 min read
.
Updated: 30 Nov 2020, 06:51 PM IST
A Lamborghini Huracan in Italian police force raced from Rome to Gemelli University Hospital with a donor kidney.
The distance of 489 kilometres was covered in just two hours by the Huracan.
The supercar was fitted with a special refrigeration unit to safely store the organ.