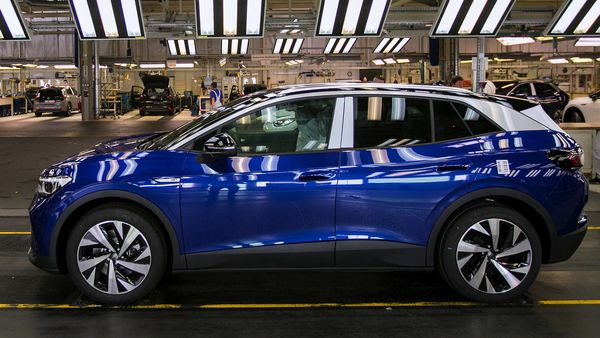 Volkswagen gunning for Toyota and Honda, not Tesla, with its ID.4 electric car
2 min read
.
Updated: 29 Sep 2020, 08:14 AM IST
ID.4 from Volkswagen is its mega offering that the company hopes will not just find a mark in the EV market but ensure electric converts.
In the US, Volkswagen is aiming to bring down supremacy of some of the conventional cars as well.