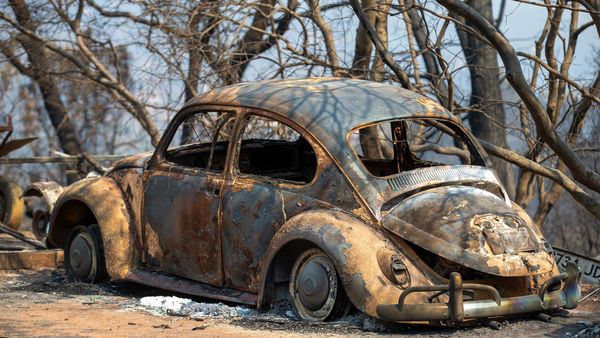 Volkswagen Beetle is dead. Long live Volkswagen Taos SUV
2 min read
.
Updated: 14 Oct 2020, 07:56 AM IST
Volkswagen Beetle has been an iconic car for decades but it now has the make way for Volkswagen Taos in North America because of a massive rise in demand for SUVs.
Volkswagen Taos is a compact SUV to be manufactured at the company's Mexican assembly plant.
Taos is around 9 inches shorter than Tiguan.