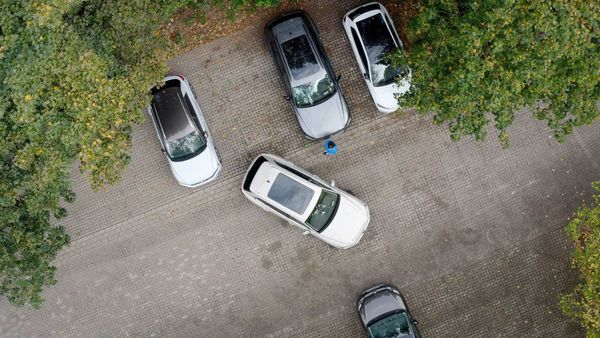 Smartphone to smartcar: This SUV parks itself at the touch of a phone screen
1 min read
.
Updated: 23 Nov 2020, 09:09 AM IST
A mobile application makes it possible for Volkswagen Touareg to look for an empty parking spot, slot itself in it or even drive out of it without the need for anyone to be behind the wheels.
Owners can make use of the app to control the car from outside.