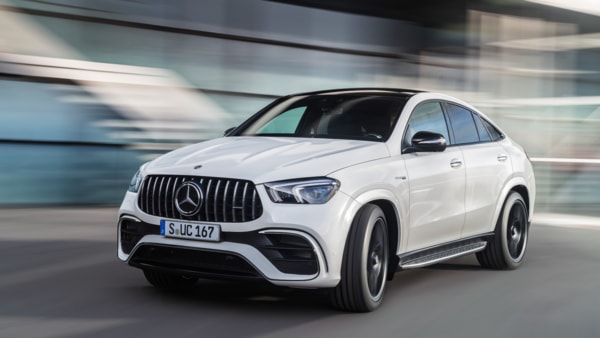 Mercedes-AMG introduces a more powerful 2021 GLE 63 S Coupe
1 min read
.
Updated: 20 Feb 2020, 11:12 AM IST
With more than 600 horsepower, the new SUV can hit zero to 100 kmph in less than 4 seconds, and a top speed of 280 kmph.
The AMG wizards have struck again. Mercedes has revealed the high performance version of its largest SUV Coupe in the range: the GLE. Its name: the Mercedes-AMG GLE 63 S Coupe.
The only change between the classic variant and the GLE 63 S Coupe is on the outside : a slimmer roofline. This AMG version is equipped with a dynamic front bumper with black air intakes and the famous Panamericana for the grille. The side skirts, the exterior mirror housings and the wider wheel arches are painted the same colour as the vehicle and contribute to the aggressive appearance of this juggernaut. This GLE 63 S Coupe gets a standard 22-inch AMG rims, but many options are available.
Mercedes-benz C-class
1991 cc|Petrol|Automatic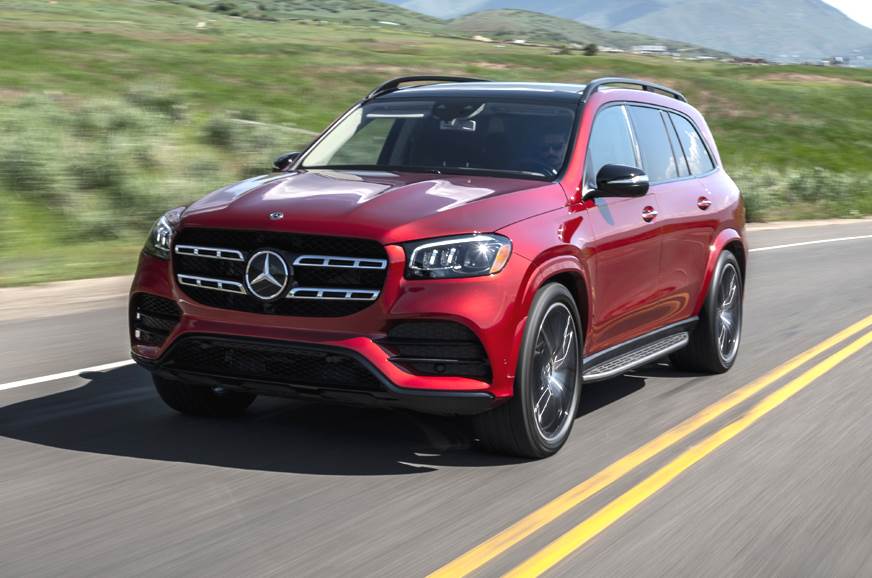 Mercedes-benz Gls
2925 cc|Diesel|Automatic (Torque Converter)
Mercedes-benz E-class
1991 cc|Petrol|Automatic (Torque Converter)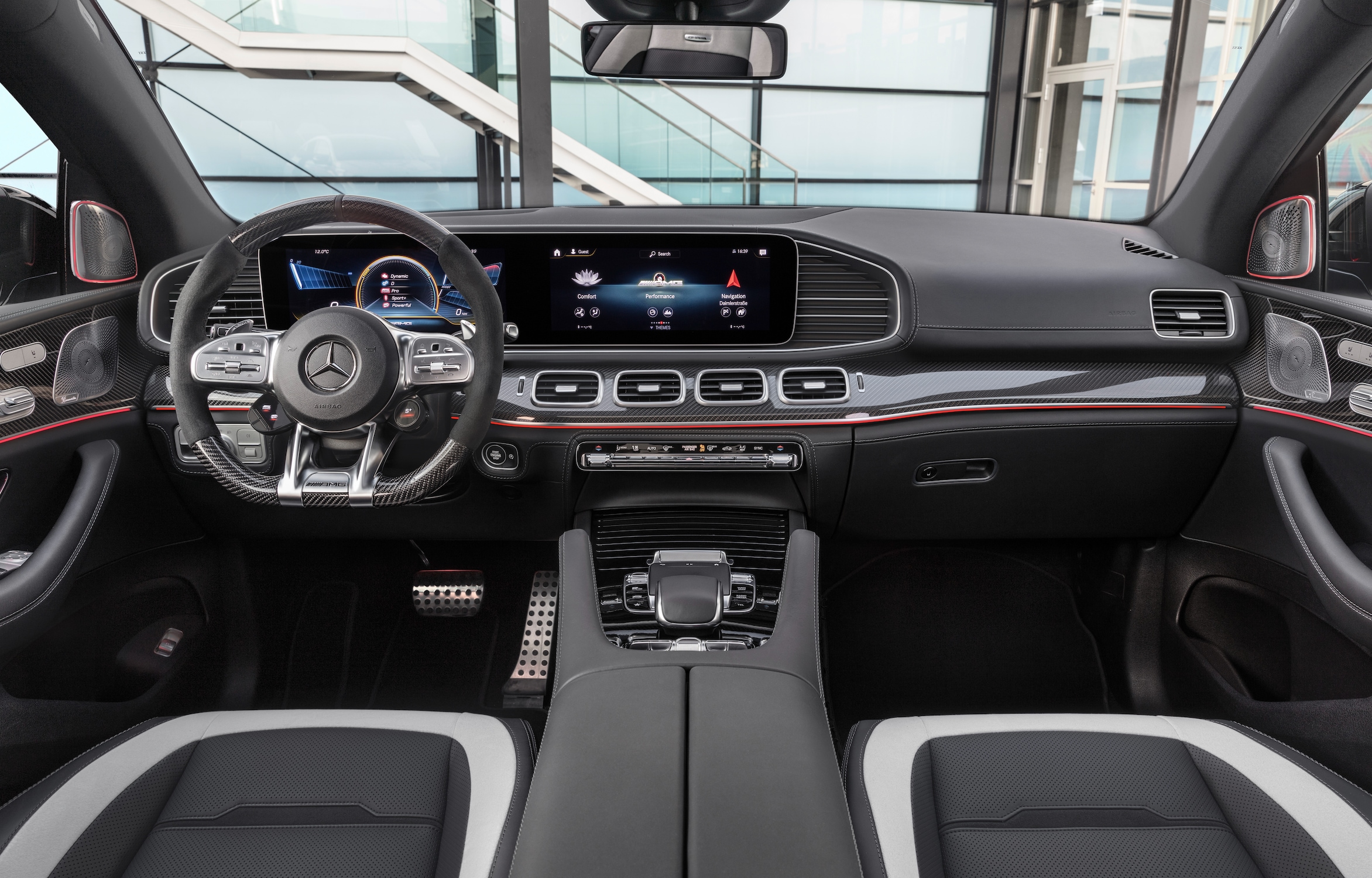 Inside, the cockpit seems identical to the standard of the 63 S versions of all the models in the range. The MBUX infotainment system is installed on a central touch screen and the meters are also replaced by an analog display. This sports version has a specific AMG system to control ESP in 3 modes.
At its heart is a 4.0-liter twin-turbo V8 paired with a light 48-volt hybrid system that adds 21 horsepower and 250 Nm of torque, for a cumulative power of 612 horsepower and 850 Nm of torque. That put together, and with help from the AMG Performance 4MATIC + all-wheel drive, allow this SUV to reach the 100 kmph mark in just 3.8 seconds.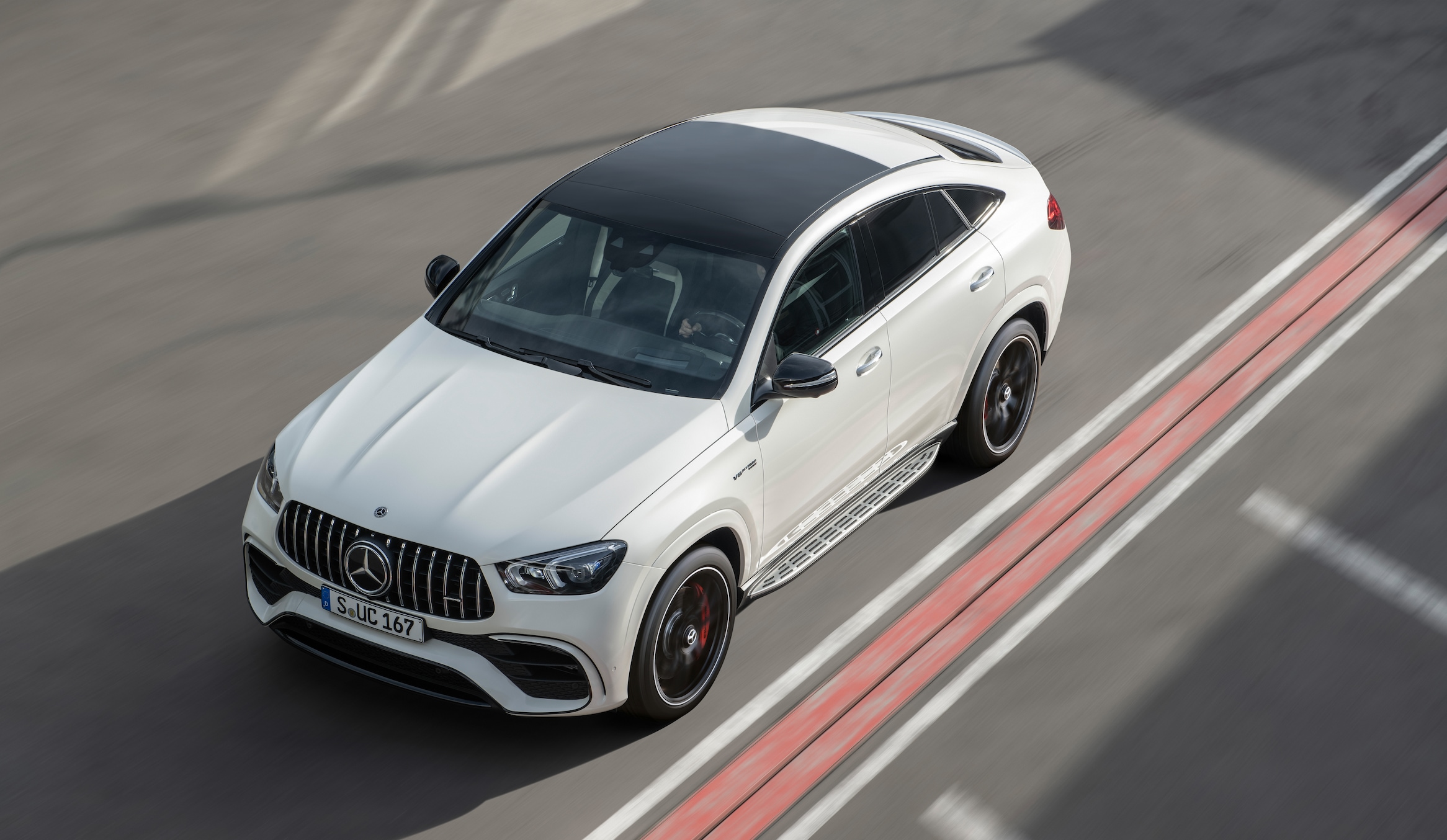 The 4.0-liter V8 engine also has the cylinder deactivation system which improves consumption quite significantly. This light hybridisation system also stabilises the vehicle, which improves ride comfort and eliminates body roll when cornering thanks to the air suspension and adaptive damping adjustments.
Official prices will be announced later in the year. The GLE 63 S Coupe will cost slightly more than the classic SUV version of the GLE 63 S. it is expected to approach $ 113,000. As with the standard version of the GLE 63 S, the Coupe will only be available in France in the 'S' version.