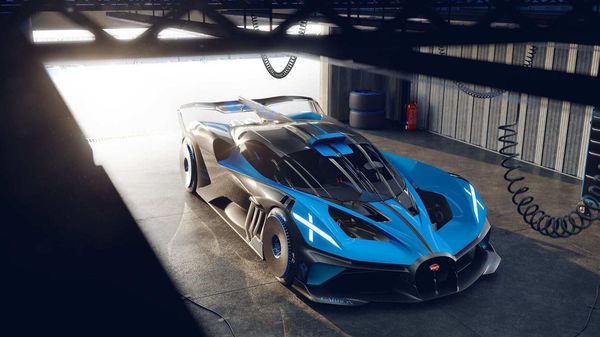 Meet Bugatti Bolide, a track-only 1,824 bhp hypercar concept
1 min read
.
Updated: 28 Oct 2020, 08:22 PM IST
Bugatti says that Bolide is the most extreme, fastest as well as lightest vehicle concept produced by it in the recent times.
The new Bolide shares the same platform as the popular Chiron.
Bolide takes 3:07.1 minutes to complete a lap of Le Mans, the company claims.