Maruti Suzuki launches 2020 S-Cross: Highlights
Maruti Suzuki is betting big on 2020 S-Cross which comes with petrol engine option only and also gets 4-speed automatic transmission.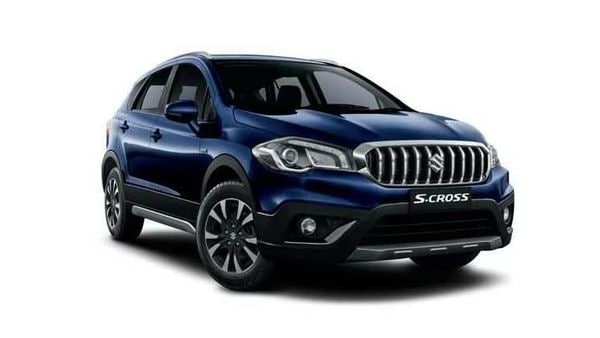 Maruti Suzuki's 2020 S-Cross is the first major launch from the company since the national lockdown earlier this year. The S-Cross has been doing rounds on Indian roads for several years now but was only available in diesel. With Maruti steering clear of diesel engines completely in the wake of shift to BS 6 emission norms, it was only a matter of time before the S-Cross also went the Vitara Brezza's way. The new S-Cross gets a number of feature updates and sport subtle design changes on the outside.
Here are the highlights from the 2020 S-Cross launch event.
05 Aug 2020, 11:29 AM IST
What do you make of the new S-Cross? Power package or new wine in an old bottle?
S-Cross is likely to attract a rather niche buying audience. It is good to see it in a petrol format and with auto transmission, and other cabin features but the competition it faces is just too strong.
05 Aug 2020, 11:25 AM IST
Refined performer, says Maruti
Maruti Suzuki is confident that the new S-Cross reinvents itself and backs it all up with high safety standards. The car has been extensively tested at Maruti's R&D facility in Rohtak.
05 Aug 2020, 11:24 AM IST
Biggest question! What's the price of new S-Cross?
Maruti Suzuki 2020 S-Cross starts at ₹8.39 lakh (ex showroom).
05 Aug 2020, 11:14 AM IST
Maruti makes a case for the design and engine.
The new S-Cross' imposing front grille with generous dose of chrome is highlighted. The rear combination light also seeks to give it a visual appeal.
The petrol engine is promised as a refine motor that offers a balance of performance and mileage.
05 Aug 2020, 11:13 AM IST
The launch event of new S-Cross begins.
It is the start of virtual launch for Maruti Suzuki.
05 Aug 2020, 09:14 AM IST
What to expect from the new S-Cross?
The biggest highlight of the new S-Cross is going to be what is under the hood.
Diesel cars were a rage when the S-Cross was first launched in India but the subsequent years have seen demand dwindle. The transition to BS 6 norms meant upgrading the diesel engines was not deemed feasible by a few, like Maruti.
Therefore, the debut of Maruti's 1.5-litre K Series petrol engine in the new S-Cross is, undoubtedly, the biggest highlight awaited.
Then there is the option of choosing an auto transmission unit. This, alongwith a petrol engine, were long-standing demands from customers and Maruti has finally addressed it.
05 Aug 2020, 08:48 AM IST
Premium offering
S-Cross has and will be continued to be offered under the Nexa premium brand.
05 Aug 2020, 08:44 AM IST
Wind in sales
Maruti has sold around 1.25 lakh units of the S-Cross till date.
What helped the car trudge along was timely facelifts and feature additions in the hopes of finding newer takers.
05 Aug 2020, 08:44 AM IST
Capable engine, muted design appeal
The first-generation S-Cross was known for being a reliable performer even if its looks never really inspired a whole lot of awe. Hyundai Creta was launched around the same time and became a talking point for many.
Nonetheless, there was no taking away from the fact that the diesel unit received much praise.
05 Aug 2020, 08:44 AM IST
A journey of five years
S-Cross was first launched in India back in 2015. It came at a time when the field of play was much smaller than what it is today. Compact SUVs were few and sub-compact SUV was still a rather alien concept. Sedans did good numbers and the overall demand in the Indian auto market was robust.
Clearly, much has changed in all these years.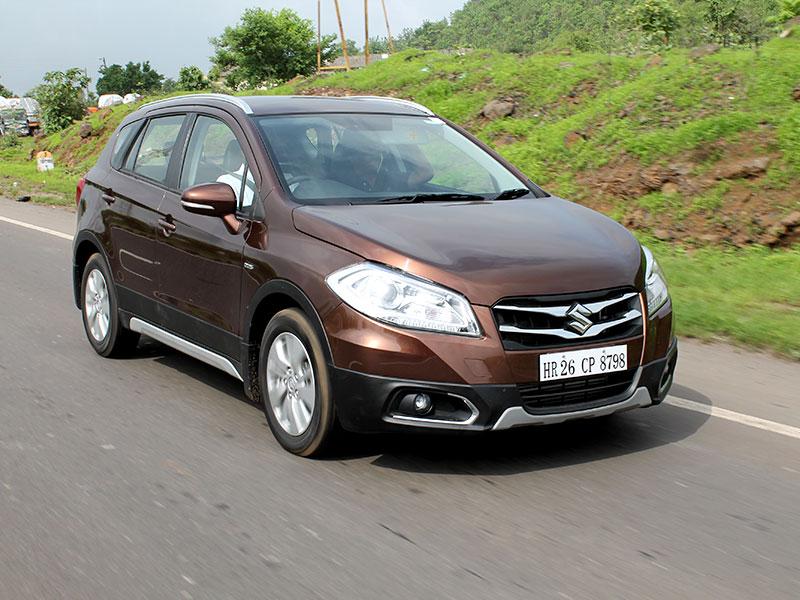 First Published Date:
05 Aug 2020, 08:44 AM IST