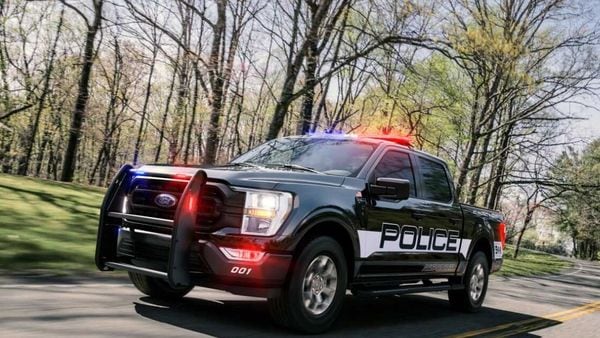 Ford unveils 2021 F-150 Police Responder with improved top speed
2 min read
.
Updated: 17 Mar 2021, 01:56 PM IST
The Ford F-150 Police Responder is equipped with a standard 3.5-liter EcoBoost engine that churns out 400 horsepower and 500 lb.-ft. of torque.
The police vehicle is based on the all-new 2021 F-150 SuperCrew platform and has been engineered to meet the needs of the police departments.