Five key factors for Maruti to consider before replacing Gypsy with Jimny
After long speculations, Maruti Suzuki finally brought the Jimny to India at the Auto Expo.Maruti will gauge interest among consumers to decide whether to launch the mini off-roader in India or not.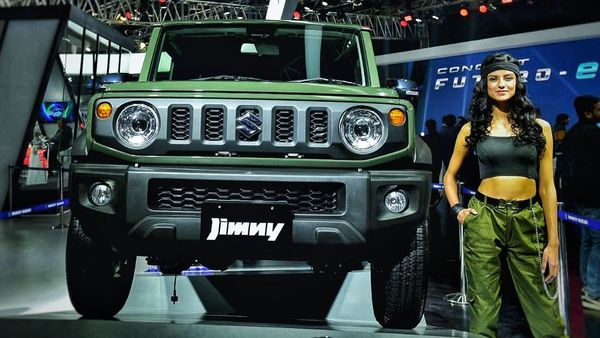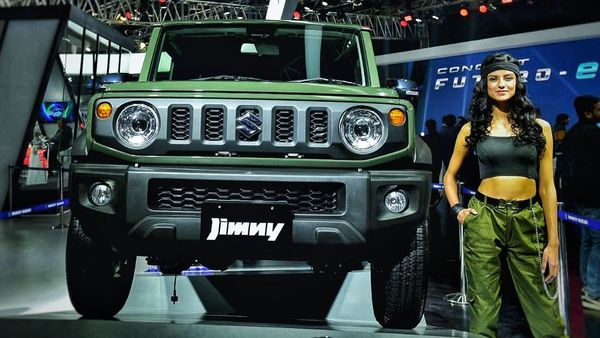 A Maruti Suzuki Jimny on display at the Auto Expo 2020
The word was doing rounds months before the Auto Expo 2020 began: Will Maruti Suzuki India give in to the demands to introduce the Jimny to the Indian audience?
Maruti heard, and eventually decided to showcase the mini off-roader which is quite popular in markets abroad. But the company is sceptical whether the car in its current form will work in India.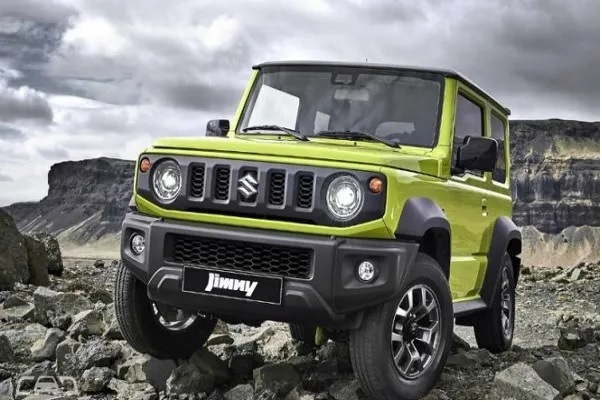 UPCOMING
Maruti Suzuki Jimny
1462 cc | Petrol | Manual
₹ 7 to 11 Lakhs Expected Price*
Maruti Suzuki Alto
796 cc | Petrol | Manual | 22.05 kmpl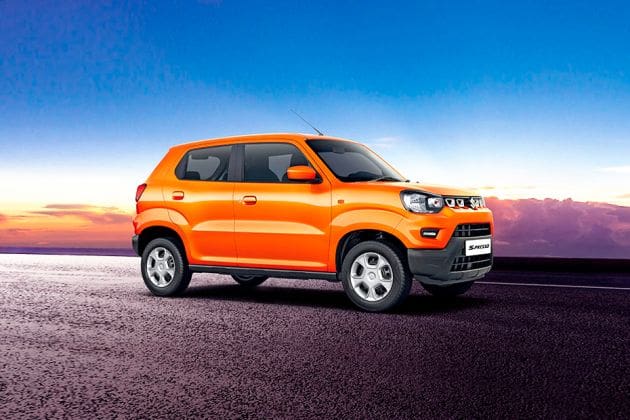 Maruti Suzuki S-presso
998 cc | Petrol | Manual | 21.4 kmpl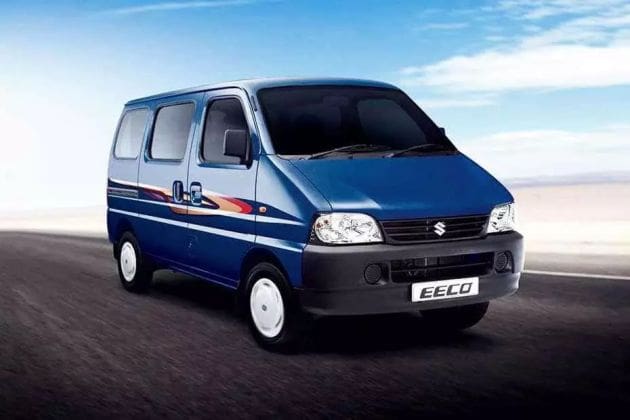 Maruti Suzuki Eeco
1196 cc | Petrol | Manual | 16.11 kmpl
Maruti Suzuki Ignis
1197 cc | Petrol | Manual | 20.89 kmpl
The rough-looking Jimny will undoubtedly remind of Maruti's only other capable off-roader - the Gypsy. Long pulled out of the passenger vehicles list, the Gypsy is now mostly seen as part of the armed forces, mastering some of the rugged terrains India has to offer. Launched in 1985, the Gypsy has been one of the most iconic offerings from the Maruti stable, but has been discontinued because it was not matching the BS 6 norms.
So, Maruti decided to take a chance, and gauge interest among the people visiting its pavilion at the Auto Expo. Swarming lines leading up to the section where the Jimny is displayed only shows Maruti was probably right in bringing it here.
One would probably love to have such a compact capable car for the love of it or to just show off one's collection. But the question is, whether the Jimny showcased at the Auto Expo is suited best for the Indian consumers at all. The company says it will gauge people's reaction and interests to determine whether or not to bring the Jimny to India or not.
Besides the reactions, here are the five factors that Maruti is likely to consider before making the decision: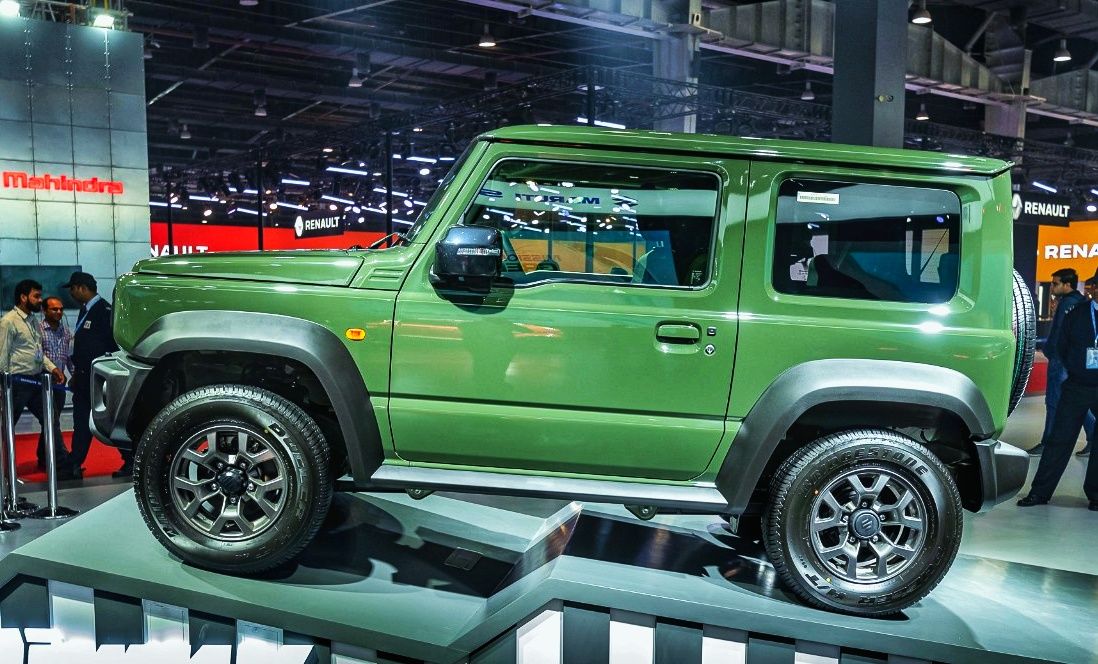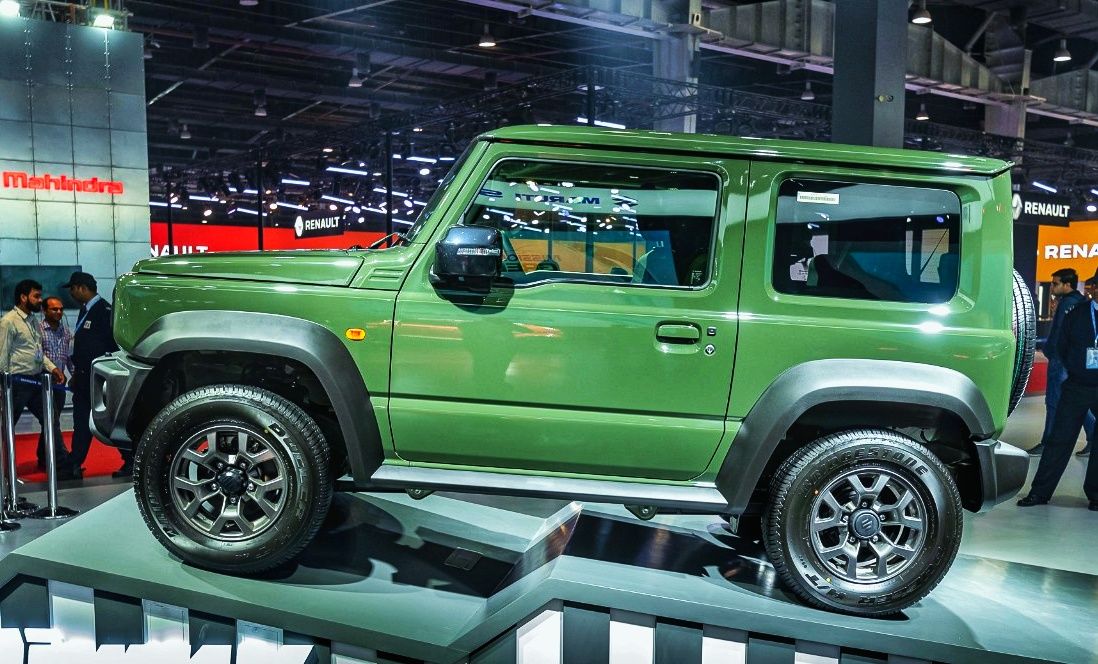 A Maruti Suzuki Jimny on display at the Auto Expo 2020,
3-door variant or 5-door?
Maruti is well known for cars that have had mass appeal and mass consumption. The sheer volume of the cars they manufacture gives you the hint that the company is not keen to delve into segments that are too niche. The Jimny, being a mini off-roader, offers only 3 doors despite the second row of seats that can accommodate two adults. Unless they are supremely fit, reaching to the back seats will be quite a task and a deal-breaker for those looking to accommodate their family on road trip. It is unlikely to be a practical choice.
However, a 5-door variant will definitely raise the interest level of buyers. But that would mean a change in dimensions and a whole lot of engineering to make it best-suited for Indian customers.
Off-roader or not?
While the Jimny may have won awards like the best urban car, rugged terrain is where it is truly at home and where it is supposed to be driven. There is a 4x4 transfer case with a low-range option, offering good off-road ability. But the feature will be of little use in city conditions where it is likely to be driven most by Indian owners. But taking out the off-road factor from the Jimny will surely kill the fun and enthusiasm. It remains to be seen if Maruti considers two variants - including an off-roader - if and when it decides to introduce Jimny to India.
Space is at a premium
With a large glass area, the cabin of the Jimny is roomy enough and will not make you feel claustrophobic. But the boot space is probably the smallest in its segment. At 85 litres, it is less than half the size most other cars offer with all seats up. And that figure will not enthuse buyers who are not the adventurous types.
Obvious comparisons with Gypsy
For those who have had the fortune of owning or driving a Gypsy, will obviously love to lay his hands on the Jimny and start comparing. It will not be the right thing to do because they are quite different from each other to start with. Jimny comes with a 1.5-litre petrol engine that churns out 100bhp of power and 130Nm of torque. The Gypsy is powered by a 1.3-litre engine that produces 80bhp of power and 103Nm of torque. Since Indian buyers do not have the luxury to own a Gypsy any more, maybe Jimny can satiate their hunger to own a capable all-terrain vehicle.
What is the right price?
When it comes to Maruti, people do not bother so much about the 'kitna deti hay' factor anymore. But there will be eyes on how Maruti would price this off-roader should they bring it to India. The price at which Jimny is sold in Japan starts at around ₹9 lakh and goes up to ₹12 lakh for the top variant. With the present specs, it would cost around ₹12-15 lakh in India. But if Maruti can keep it around ₹10 lakh, it could be a different story altogether.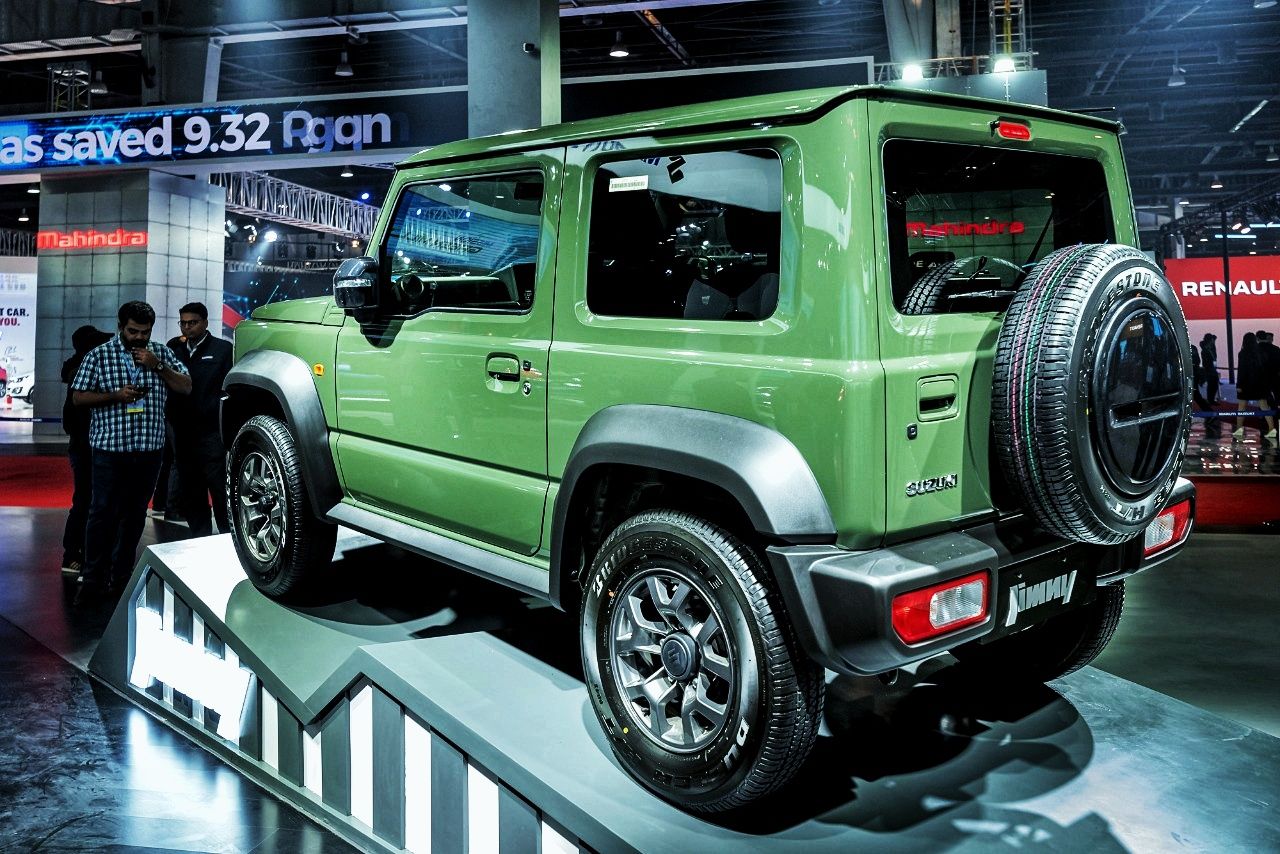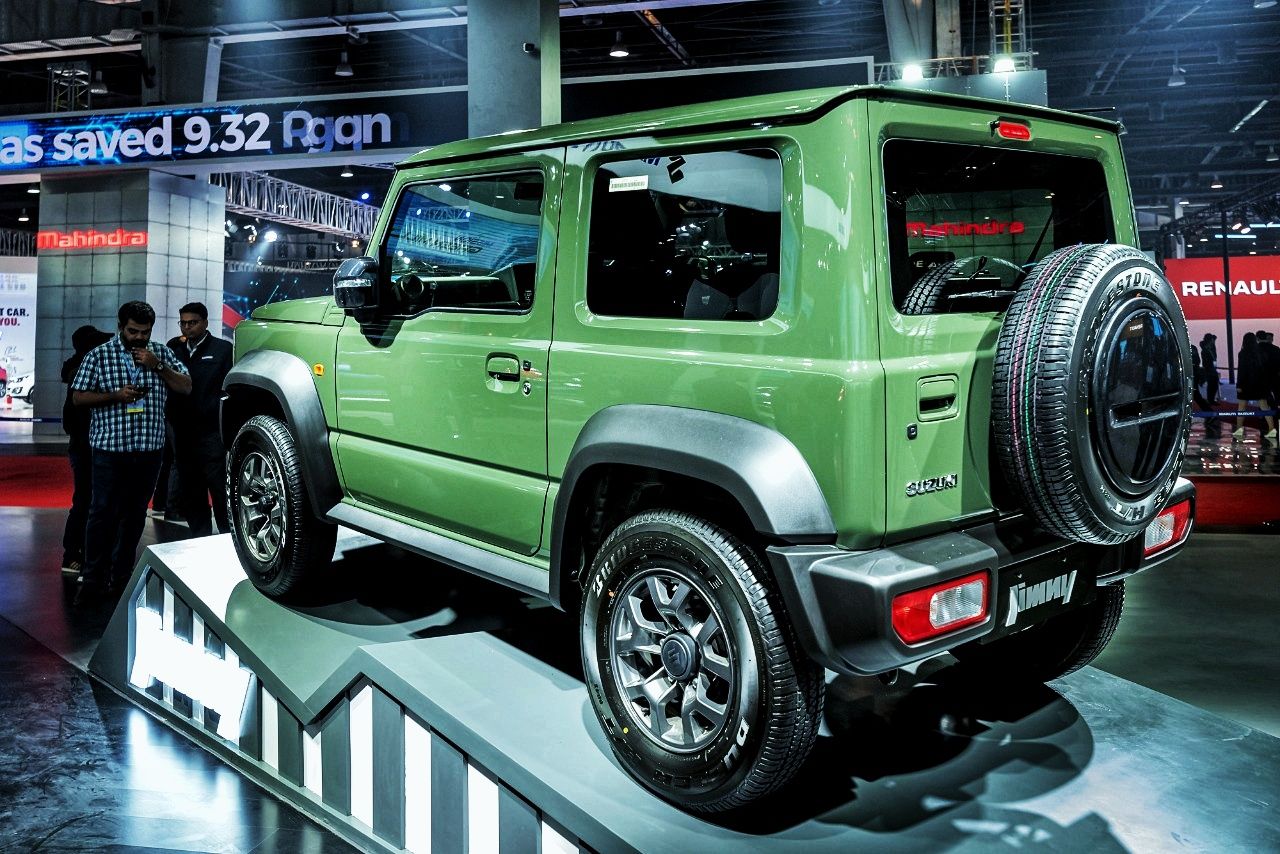 A Maruti Suzuki Jimny on display at the Auto Expo 2020.
The least expensive off-roader on offer in the Indian market is from the Mahindra stable - Thar. But it is huge and not as well suited for city drives as a Jimny is.
But there could be a bit for all in the Jimny. You can be an adventurer, a regular city dweller or a family man going for a road-trip with your wife and kids. Jimny could be the answer you were looking for.
First Published Date:
11 Feb 2020, 09:04 AM IST
NEXT ARTICLE BEGINS