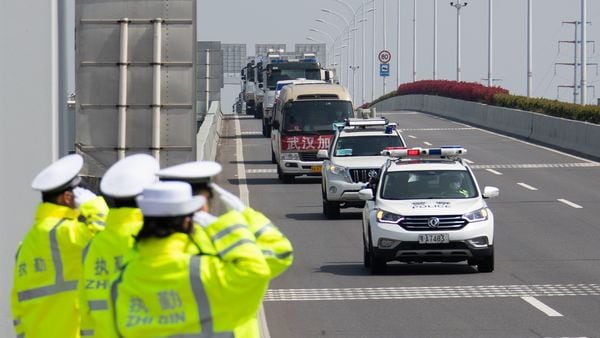 Chinese car factories in coronavirus epicentre limp back to life
1 min read
.
Updated: 23 Mar 2020, 11:05 AM IST
The signs that the automotive industry in Wuhan may be taking its first steps towards normalcy came when 1,000 employees of Dongfeng Honda Auto returned here.
Wuhan was the epicenter of coronavirus outbreak.
Hubei Province has seven vehicle manufacturing plants and several component-related companies.