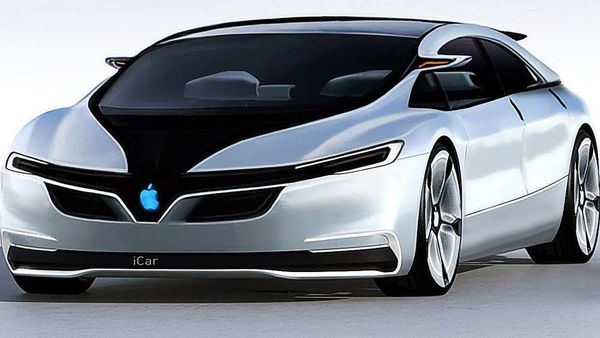 Apple pauses talks with Hyundai, Kia on electric car
1 min read
.
Updated: 06 Feb 2021, 09:14 AM IST
It's unclear if - or when - discussions between Apple and Hyundai might resume.
Apple has also been discussing similar plans with other auto manufacturers.
Hyundai, which owns a controlling stake in Kia, backed away from a statement that said it was in talks with Apple.