Apex Motors will unveil its second supercar AP-0 at the Geneva Motor Show
The company released a teaser image of the supercar's silhouette ahead of the unveiling next month.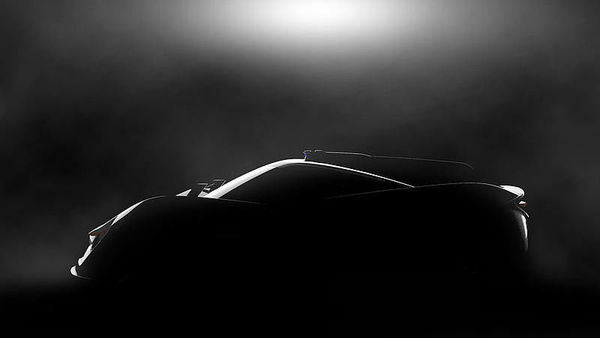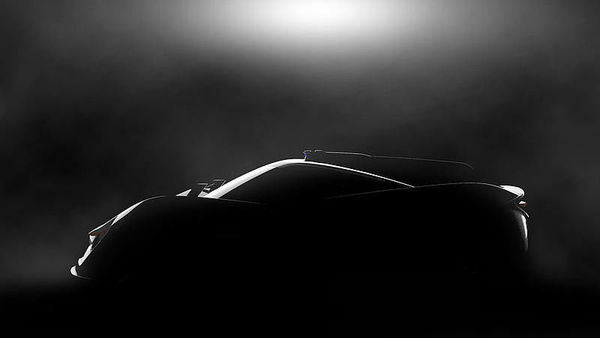 Photo Courtesy: Apex Motors
British sports car manufacturer Apex Motors will present the AP-0 at the Geneva Motor Show to be held from March 5. The weight of only 1,200 kilograms makes it the lightest electric supercar ever made to date.
The designers say that the AP-0 is a supercar that promises record-breaking performance with superior agility and acceleration from zero to one hundred in under 3 seconds.
Equipped with a carbon fiber chassis, the Apex Motors AP-0 was developed by a team of engineers led by Guy Colborne, a former Daewoo designer and current co-founder of Elemental Motor.
Like the previous AP-1, presented by the manufacturer in 2019, it will be approved for road use but oriented to be used mainly on the track, like thermal models such as the KTM X-Bow and Ariel Atom.
In design, the Apex Motors AP-0 is characterised by the front part with the strongly inclined muzzle and the caudal fin in the aerodynamics at the center of the body which recalls the appendix used on the old Formula 1 cars.
In addition, the body line seems to draw a very sharp aerodynamics, ready to break all current measurements. But it is not the only thing, since we can notice several very interesting details.
First, we must look at the front bumper splitter and the shape of the hood. The overhang is practically non-existent and by height and proportions it is bulky and bulbous. Secondly, the shape of the windshield and the roof are characteristic of endurance sports cars. In the central area, drifting towards the rear a diffuser appears that helps to channel the air flow to increase the aerodynamic load. At the rear it has sharp optical groups.
Together, it seems a model destined to compete with McLaren or Ferrari products. At the technical level there is no data, although there is speculation that there is an electric motor under its hood.
First Published Date:
19 Feb 2020, 11:34 AM IST
NEXT ARTICLE BEGINS