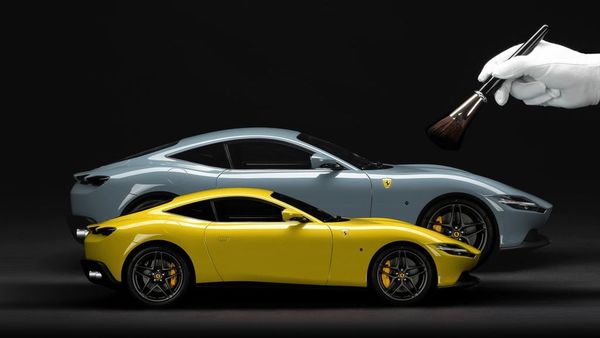 You can get a matching Ferrari scale model with any real sports car purchase
1 min read
.
Updated: 01 Jul 2021, 12:03 PM IST
The Ferrari scale models are being made by Amalgam Collection as a part of the partnership between the companies.
Currently, scale models for the 812 Superfast and 812 GTS are available. The Portofino M toy car is intended to launch later this year.