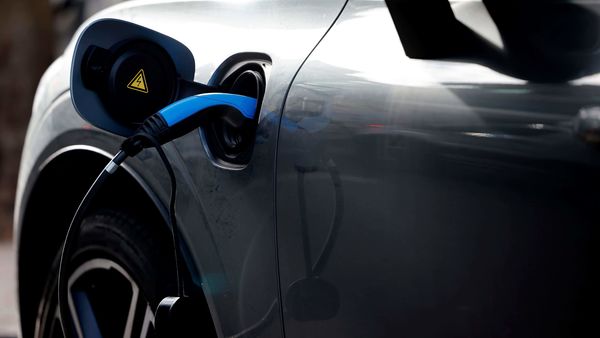 With green battery standards for EVs, EU seeks a competitive edge
1 min read
.
Updated: 10 Dec 2020, 06:02 PM IST
Europe's battery demand is set to soar this decade, spurred by 30 million electric vehicles that the EU says Europeans will be driving by 2030.
EU proposes that rechargeable EV and industrial batteries must disclose their carbon footprint from 2024, and comply with a CO2 emissions limit from 2027.