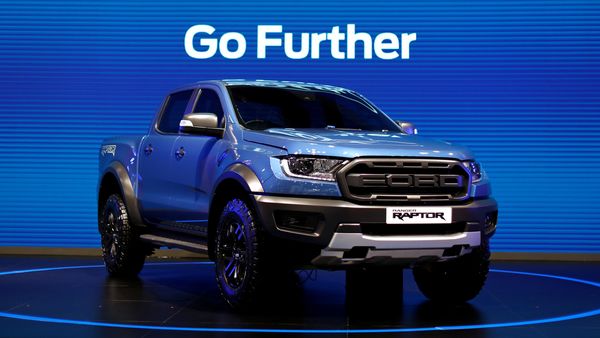 Why are pickup trucks not picking up in India?
5 min read
.
Updated: 10 May 2021, 03:07 PM IST
Indian customers shy away from buying pickup trucks for several reasons, despite being inclined towards the tough SUVs and crossovers.
Ford Ranger and Toyota Hilux could be two interesting pickup truck offerings in India in the near future.