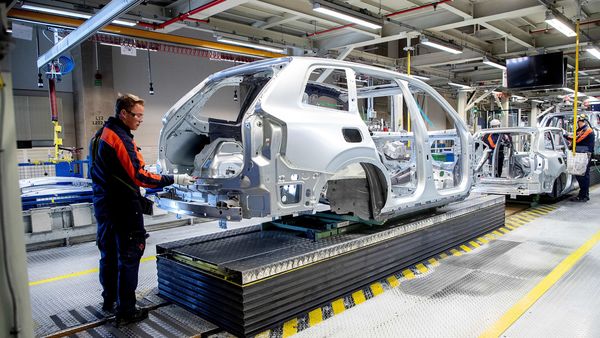 Volvo may delay facelifts, cut back on R&D projects to save funds
1 min read
.
Updated: 22 Apr 2020, 02:21 PM IST
Volvo CEO Håkan Samuelsson has reportedly said that there is a need to assess the R&D projects currently in development to 'reduce our cash burn.'
He has, however, said there would be no change in plans for Volvo's autonomous and electric vehicle plans.