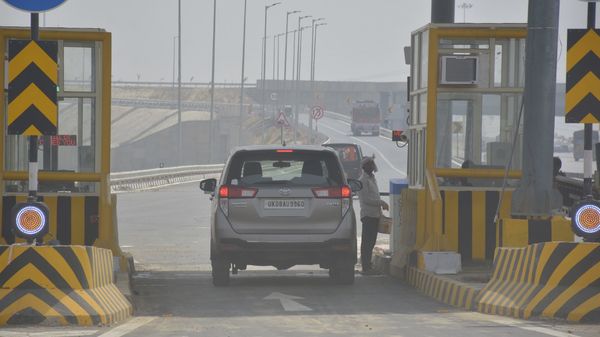 Toll collection on national highways to fall by 25-30 pc: ICRA
1 min read
.
Updated: 29 May 2021, 07:00 PM IST
ICRA arrived at the projection based on a study on toll collections data for 29 projects spread across 11 states over March 1 to May 10.
Toll collection on national highways is likely to fall by 25 to 30 per cent in May.