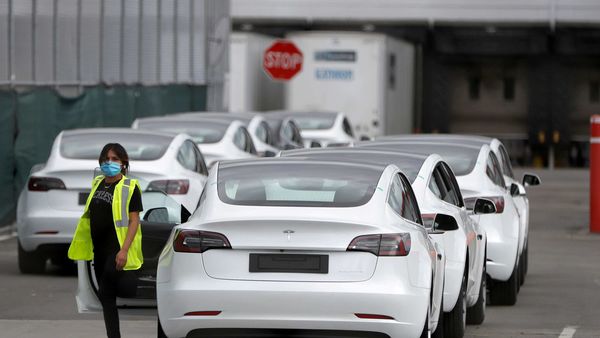 Tesla hits Brexit snag when customs capacity runs out
3 min read
.
Updated: 21 Oct 2020, 08:00 PM IST
Tesla is among firms that have struggled to find contractors to help fill out the wave of new paperwork that will apply to UK-EU trade from 2021.
The logistics industry has predicted 50,000 more customs agents are needed to handle the extra paperwork for Brexit.