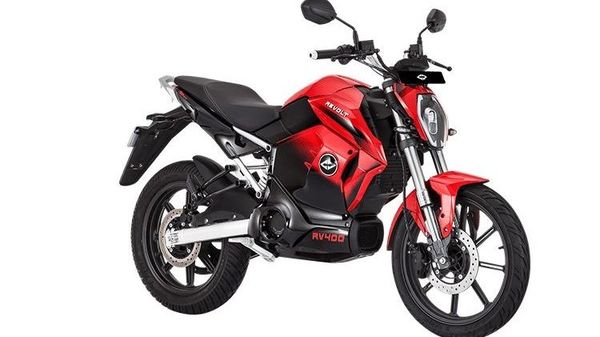 Revolt Motors begins delivering new batch of RV400 electric bikes to customers
1 min read
.
Updated: 12 Jul 2021, 10:47 AM IST
Revolt RV400 e-bike comes with a 3.24-kWh Lithium-ion battery pack that offers 72 volts power and has a top range of 150 km on a single charge.
The company also sells RV300 e-bike with a 1.5-kW motor with a 2.7-kW battery pack.