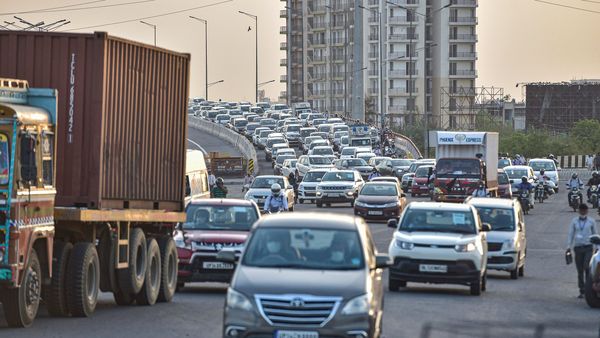 Public vs private transport: What surveys show and what they can't
3 min read
.
Updated: 01 Jun 2020, 05:13 PM IST
People are finally coming out of their homes but how many are making use of public transportation?
Even if fear psychosis makes people shun public modes of transport, can it help automotive industry?
In current times of uncertainty, how many would possibly invest in a new vehicle?