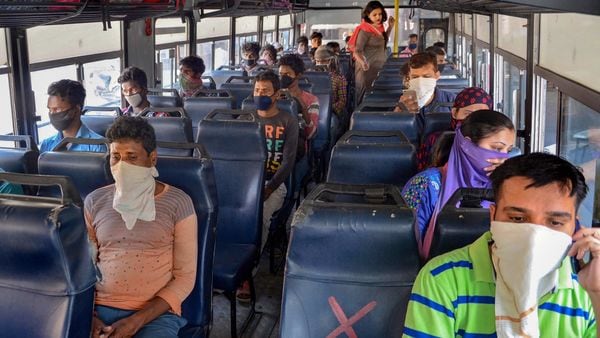 Use of public transport may fall for six months, post lockdown: CSE survey
2 min read
.
Updated: 29 May 2020, 03:26 PM IST
Within six months after the lockdown, metro ridership will decline from 37% in pre-lockdown period to 16%, as per the CSE.
Of 36% survey respondents who do not own any vehicle, around 28% said they may want to buy one for safety reasons in the near future.