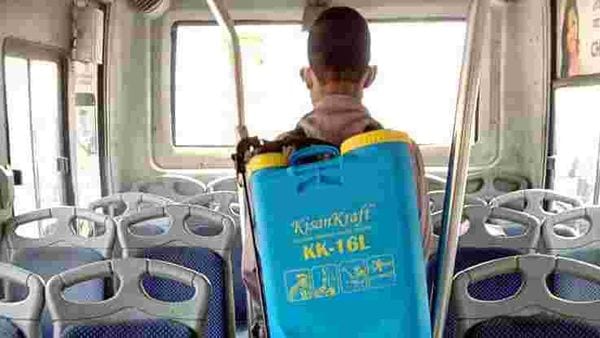 Here are the rules of traveling in public transport in Delhi
1 min read
.
Updated: 19 May 2020, 02:36 PM IST
The cab drivers will have disinfect passenger seat after each drop-off.
Carpooling will not be allowed for cab aggregator and only two passengers will be allowed in a cab.
The Delhi government has also allowed autos, taxis, cabs etc. with limited number of passengers to maintain social distancing.