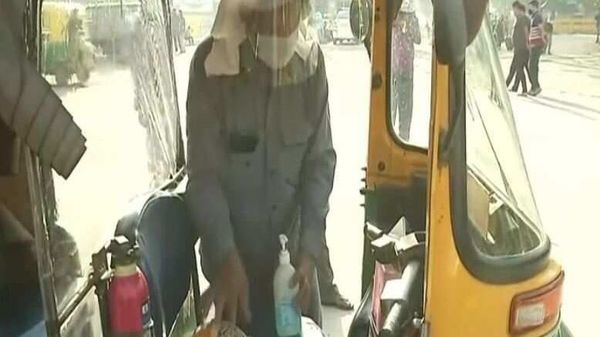 'Saved from starvation': Auto, taxi drivers in Delhi cheer up to resume services
2 min read
.
Updated: 19 May 2020, 08:59 AM IST
Business may be slow with most people remaining indoors and no tourists either. Auto and taxi drivers mostly feel however that something would always be better than nothing.
Delhi government has allowed autos and taxis on roads but with one and two passengers at a time, respectively.