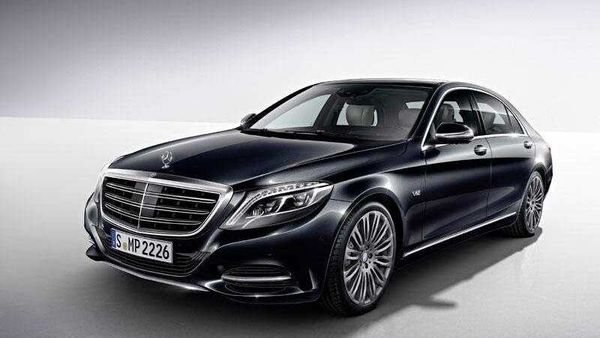 Mercedes-Benz recalls 1,400 2021 S-Class sedans over steering concerns
1 min read
.
Updated: 24 Jan 2021, 11:54 AM IST
All the owners of the 2021 S-Class have been contacted by Mercedes-Benz and have been suggested to consult an authorised dealer.
Around 1,400 cars, which have already been delivered to customers, are being recalled for inspection, through a letter informing containing the word - immediately.